Nearly half of Brits stayed at home last year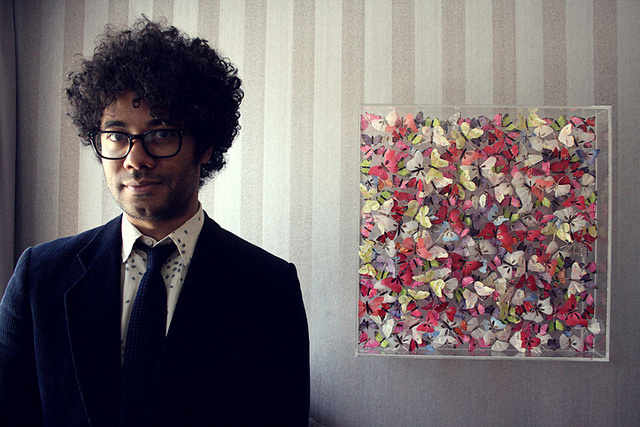 Research for a new television show on Channel 4 has revealed that 40 per cent of Brits have either decided to holiday in the UK or didn't want to go abroad last year.
The study was conducted for the new Travel Man show that aired on 30th March on Channel 4, which sees actor and TV presenter Richard Ayoade take an honest approach to travel as he covers everything a destination has to offer in 48 hours.
Whilst getting annual or one trip travel insurance for holidays abroad is still hugely popular with over half of Brits, the research discovered that 30 per cent of its respondents have not left Britain for the past five years and that one in 10 of those surveyed have never travelled abroad.
Stress is a reason for people not to travel
The study found that 31 per cent of respondents said that stress was a major reason for them not travelling abroad.
The new four-part Channel 4 television programme, Travel Man, sees Richard Ayoade travel to Barcelona, Iceland, Istanbul and Marrakech with a different celebrity guest. Each episode of Travel Man aims for the celebrity couple to get the most out of each holiday in the least amount of time.
The survey from the show also found that 80 per cent of Brits like to taste local food and drink when they are abroad, and that 60 per cent try to learn a little bit of the language spoken in the country they are visiting.
Once people have got the essentials in order, such as travel insurance from a UK provider, the study found that a beach holiday is preferred over a city break with 32 per cent of those surveyed.
According to an article on the Daily Mail, the study revealed that Australia came out on top as the 'dream holiday destination' for Brits, but that 23 per cent of respondents always holiday within Europe when taking time off work.
If you would like to catch up on the first episode of Travel Man then click here.
Image Credit: Yusuf Laher (flickr.com)