National Love Your Liver month kicks-off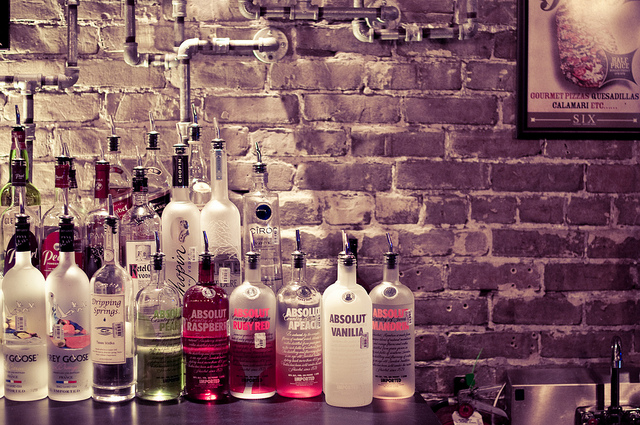 The national liver health awareness campaign Love Your Liver has kicked off and will be raising awareness of the three main causes of liver disease.
The campaign, which runs from 1st January until 31st January, is run by the British Liver Trust and is aimed at delivering a simple message: to look after your liver.
It is common for people to have drunk too much over the festive period and on New Year's Eve, especially if people have taken out annual travel insurance and jetted off abroad to celebrate the New Year in style, making the campaign ideally timed for those who have over indulged in recent weeks.
3 ways to love your liver
The Love Your Liver initiative makes people aware of the three steps to a healthy liver by highlighting the risks from alcohol, obesity and viral hepatitis.
The liver performs over 500 vital functions for your body and is therefore an important body part that needs to be taken care of. The Love your Liver campaign raises public awareness of some tips on how you can keep your liver healthy against alcohol and fatty foods, as well as some tips to avoid viral hepatitis.
Alcohol
Only drink 2 to 3 units per day for women and 3 to 4 units per day for men.
Take three days off alcohol every week as it gives your liver a chance to repair itself.
Avoid alcohol if you are pregnant or trying to conceive.
Fatty liver
Eat a healthy balanced diet and drink plenty of water.
Eat plenty of fresh fruit and vegetables and reduce portion sizes and cut down on fat and sugar intake.
Take regular exercise.
Viral Hepatitis
Get vaccinated against Hepatitis A and B when travelling abroad.
Never share personal items like toothbrushes, razors etc.
Practise safe sex.
Use licensed tattoo and piercing parlours and make sure all equipment has been sterilised.
Use clean needles, syringes and other equipment if using drugs.
If you are travelling abroad and have liver problems already then you must have medical travel insurance – talk to our experts if this is the case for you.
Image Credit: Christian Senger (flickr.com)