Inquest hears two Brits died of carbon monoxide poisoning on Corfu holiday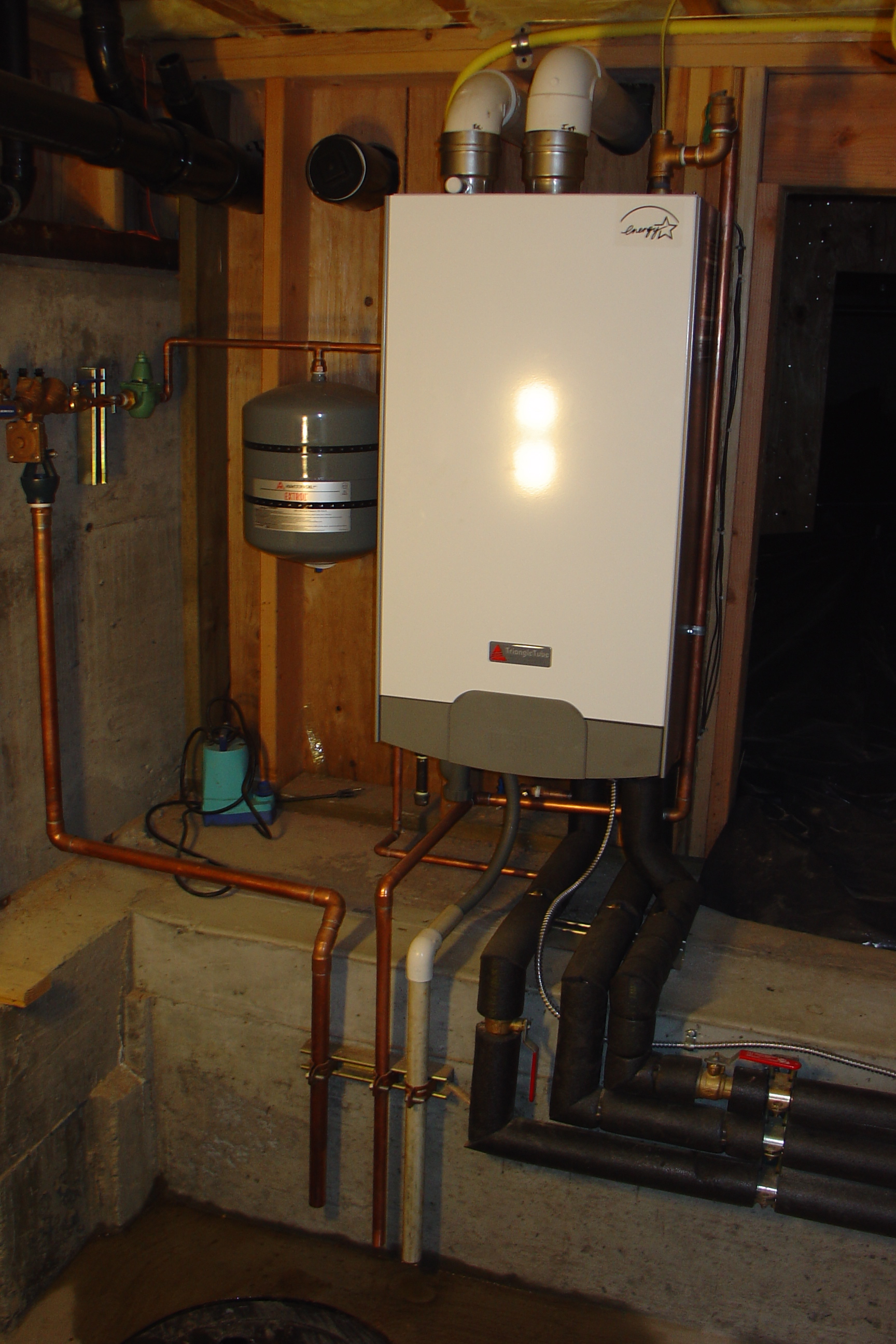 Yesterday an inquest heard that two adults were left in a coma and two British children died after carbon monoxide fumes were released from an old boiler at a holiday bungalow that they were staying at in Corfu.
A six and seven-year-old brother and sister – Robert and Christianne Shepherd – died as a result of carbon monoxide poisoning in October 2006 and this week engineer Thomas Magner, who examined the boiler at the property, told Wakefield Coroners' Court that it had been installed wrongly as the fume protection safety device on the boiler had been turned off. As well as the safety device being turned off, the boiler had other defects that had caused the deaths of the two children.
The parents of the children were also found in a coma at the holiday bungalow after breathing in the fumes and both adults had to receive medical treatment to recover from carbon monoxide poisoning.
Following this tragedy, British holidaymakers have been advised to check their multi trip travel insurance documents as many policies do include death benefit cover, which means that the heirs of the deceased receive a lump sum of money and the cost of the repatriation of remains is generally covered. Although such an unfortunate incidence is something that you may not want to think about, it is important to make sure that the situation for relatives is not one that is made worse by financial issues arising from lack of travel insurance.
The incident also highlights the importance of holidaymakers getting their holiday home or hotel room checked out by professionals if they have any worries.
Carbon monoxide levels were extremely high
An article on the BBC website revealed that the jury of seven men and four women were told that the children had complained of feeling unwell the day before they were found dead by a maid.
The post-mortem of the children's bodies also revealed that carbon monoxide levels were 56.8 per cent in Robert's bloodstream and 60.7 per cent in Christianne's bloodstream. Usually levels of 50 per cent are fatal.
Speaking in court, Coroner David Hinchliff said the children died on "what should have been a happy half-term break.
"The family of these children have waited a long, long time for this day to come."
This heart-breaking story shows the importance of booking travel insurance from a UK firm as most companies cover the costs of repatriation.
Image Credit: VeloBusDriver (flickr.com)