Millions of pensioners expected to feel lonely this Christmas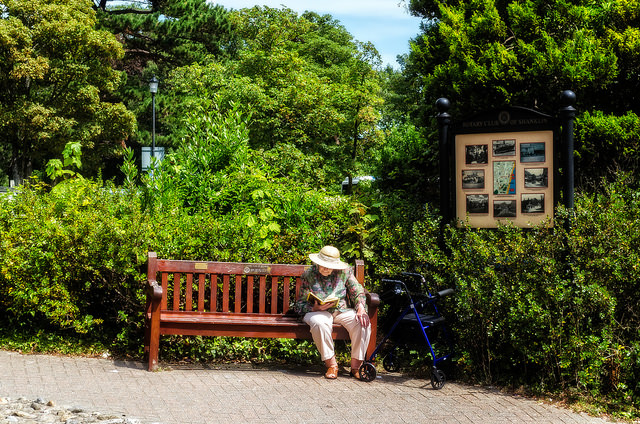 Recently published studies have revealed that despite Christmas time being dubbed the most wonderful time of the year, it is in fact a sad and lonely time for many elderly people.
That is one of the reasons why it is important for families to include their elderly relatives in their festive celebrations, even if they live abroad and it means getting one trip travel insurance for them to fly back and see you.
One study revealed that 400,000 pensioners are dreading being alone this Christmas and campaigners are urging people to spend time with elderly neighbours and family this festive season.
Seven percent of people to spend Christmas alone
As part of a BBC documentary called A Life Less Lonely, which looks at loneliness in the UK, a study of 2,000 people took place and found that 28 percent of all adults feel isolated at some point over the festive period, while seven percent revealed they will be spending Christmas on their own.
More research has also discovered that 2.2 million pensioners are not looking forward to Christmas, with concerns including being housebound and unable to travel to other parts of the UK or abroad to see their family. This is why many caregivers are urging people that have an elderly relative living abroad to purchase medical insurance for travel to get them to travel to you over the Christmas and New Year period, or to travel yourself to see them.
An Age UK study also revealed that a further 650,000 people aged over 65 are expecting to feel sad over the Christmas period because this time of the year brings back sad memories of friends and family that are now departed. The same study also highlighted that almost 400,000 elderly people from across the UK stated that they were worried about being alone over Christmas.
In the study Caroline Abrahams, Charity Director of Age UK, added, "No one should feel lonely at any time of the year. The festive season is usually a time for celebration with loved ones and these figures come as a timely reminder of the scale of the issue."
Image Credit: Garry Knight (flickr.com)