Over 3 million over 50s estimated to live with a serious illness in the UK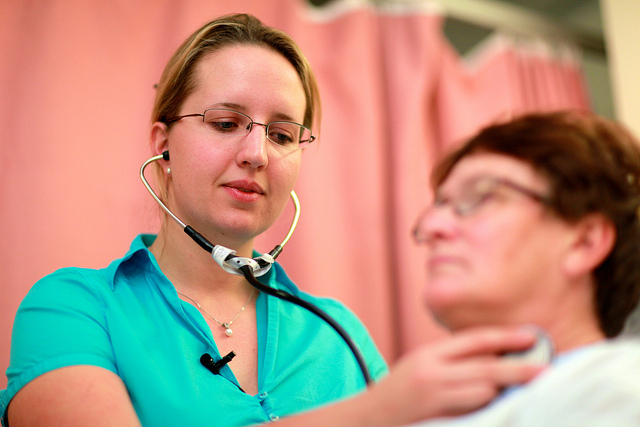 Research carried out by The International Longevity Centre has estimated that there are approximately 3.1 million over 50s living with a serious illness in the UK.
The results show the need for products that provide cover for future care needs, as well as the importance of pre-existing medical travel insurance for those who suffer from a serious illness but still want to go on holiday.
The results of the study found that the 3.1 million people who are estimated to be living with a serious illness in the UK is approximately 13.9 per cent of the entire over-50 population.
Figures could rise
The International Longevity Centre (ILC) study predicts that the number of over 50s living with a serious illness could rise to 3.4 million by 2025 in England and 4 million in the UK as a whole, as baby-boomers will reach their 70s.
The result of the ILC study, which was commissioned by over 50s life insurance provider Engage Mutual, also discovered that people aged 60-64 make up the highest percentage of people who are first diagnosed with a serious illness.
The research looked at the trends of serious illness over the past 10 years and ILC found that cardiovascular problems such as heart attacks and strokes have been decreasing since 2002, although the number of people living with cancer, Alzheimer's and other types of dementia has increased in the same period.
David Sinclair, director of The International Longevity Centre, told the FT Adviser, "We must recognise that serious illness will continue to affect ever growing numbers of older people in the future."
People who suffer from serious illnesses can still enjoy the good things in life, such as holidays, and those who are jetting off should check their over 65 travel insurance policy to see if they are covered or need to get specialist medical travel insurance.
Image Credit: DIBP images (flickr.com)