Which? launches an online calculator to help pensioners work out tax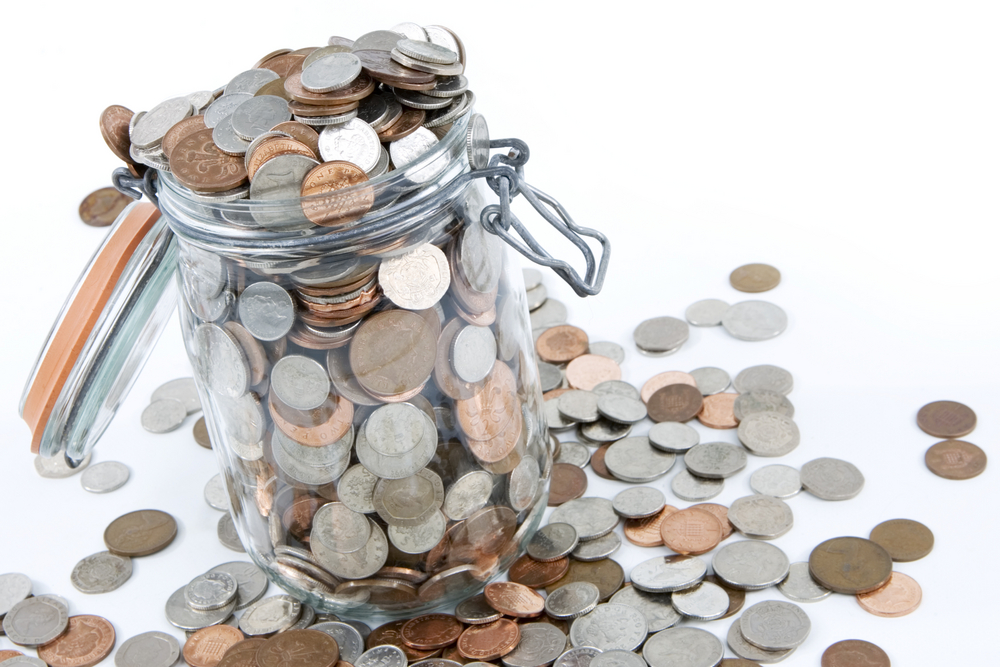 The changes to pensions that were implemented this month mean that anyone aged 55 or over can take their entire pension pot if they wish, but consumer group Which? has launched an online calculator to help baffled retirees evade overpaying tax when they take their money out.
A series of recent studies have revealed that many over-55s were unaware that taking large sums out of their pension pot would mean they become higher rate taxpayers, whilst a poll from Which? found that six out of 10 people aged over 55 who have not yet retired were unaware that they can only take 25 per cent of their pension pot tax free.
So, for example, if someone who was over 55 and not yet retired took money out of their pension pot to buy one trip travel insurance, a holiday and all their other holiday essentials that equated to less than 25 per cent of their pension pot, they would not be taxed on that money. However, if the money they took out for their holiday exceeded 25 per cent of the total amount of their pension pot, the person would be taxed at their income tax rate.
People wrongly think entire pension pot is tax free
The Which? survey also discovered that one in seven people wrongly believe that their entire pension pot is tax free and two thirds of respondents said they either have no understanding or little understanding of potential tax issues in retirement.
The new online calculator from Which? has been launched by the consumer group to help over-55s work out the tax they would have to pay should they withdraw a certain amount of money from their pension.
Speaking in an article on the This is Money website, Richard Lloyd, the executive director of Which?, said, "The Government's reforms offer people welcome freedom over how to use their nest egg, but could also leave many confused about their options.
"It's vital people take their time and make the changes work for them. Our free calculator will work out how much tax someone is likely to pay if they choose to withdraw a lump sum."