Six skiers have been killed in an avalanche in the French Alps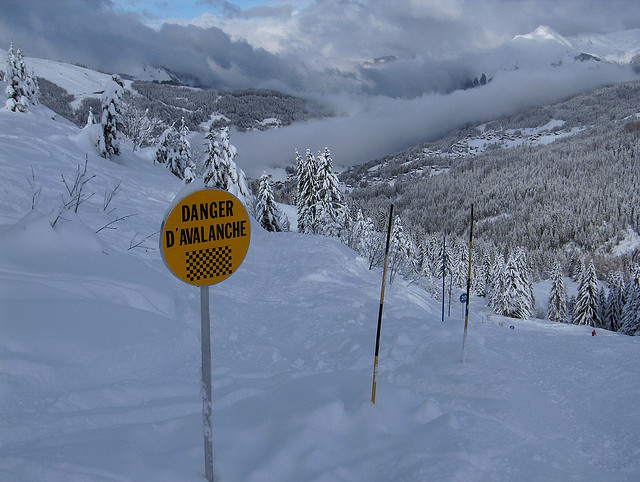 One of the deadliest avalanches in recent times hit the French Alps last week, killing four men and two women who were trekking at 7,900ft.
The experienced skiers were aged between 58 and 73 and were trekking in the Queyras mountain range before they were hit by the snow slide.
Rescuers found three bodies on the Vallon de Bachas and last weekend the three remaining bodies were found in the snow close to the area.
An incident such as this demonstrates the dangers that are involved with skiing and how important it is for people to buy winter sports travel insurance to ensure that financial issues do not become an obstacle at such a difficult time.
17 have died so far this winter season
The six people that recently died are believed to have been from France and this latest accident came after a British man and a French woman were killed in the Alps at the end of January after also being caught in an avalanche.
According to an article on the Guardian at least 17 people have lost their lives this winter season, mainly as a result of avalanches.
The French national association estimates that approximately 30 people are killed in skiing accidents and avalanches in the Alps every year.
French authorities have announced that heavy snow has meant that there is a higher risk of avalanches at some of the country's major skiing resorts and that no matter whether you are an experienced skier that has an over 50 travel insurance policy or are a beginner that has a different type of insurance, people should be even more careful than normal.
The recent avalanche that killed six skiers has been confirmed as one of the deadliest in recent history in the French Alps.
If you are heading on a skiing holiday this winter season then make sure to plan and prepare your trip away. If you need a few ideas of how to prepare then check out this article.
Image Credit: Joe Shlabotnik (flickr.com)