Is travelling solo… lonely?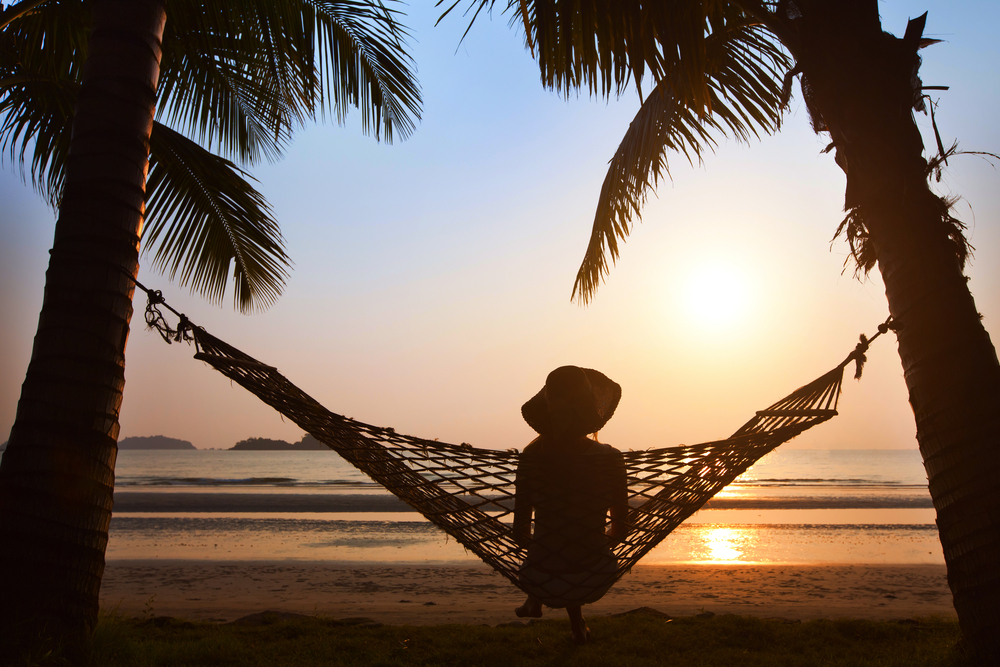 I'm sure you know the scenario:  You have been thinking about visiting an exciting new place, you've heard about the excellent cuisine, beautiful beaches and friendly locals.  You trawl through the internet, spending hours on end working out the cheapest flights, finding quirky little hotels to stay in and planning what you'll do when you're there.  Only to get your hopes dashed when your nearest and dearest either doesn't fancy it, simply can't afford it or can't get the time off work to do it.  An idea surfaces:  Why not travel there solo?
You think this over for a while, imagining not having to wait for everyone to have a shower and do their hair before you can even get down to the breakfast buffet; no arguments over which café to go to for a coffee or which beach to visit for the best deck chairs.  Suddenly the idea of travelling without the hassle of companions becomes appealing, very appealing indeed!
There are hundreds of Solo Traveller tour operators that specialise in this travelling craze.  Travelling solo does not mean that you have to be alone, whether or not you decide to use a tour operator; you will find yourself being social in ways that are new and exciting.
One of the best things that all solo travellers talk about is being able to be yourself.  There is no pressure to be anything else than that.  You can try new things that you have always thought about doing, but never managed to get round to.  You can meet new people that you may otherwise not have – take for instance having to make conversation with numerous taxi drivers, hostel managers, roommates, local tour guides, etc.
A few things to remember when you're travelling solo:  First and foremost, stay safe!  Choose where you stay and who you talk to carefully.  We're not saying don't be social, we're saying be careful! Secondly, always make sure you have enough emergency cash to get you home should something unfortunate happen.  Thirdly, make sure you get your single supplement waived.  There are so many tour operators and independent hotels offering deals with no single supplement, there is no reason why you should be penalised for not being one half of a couple!  And last, but certainly not least, always remember to insure your travels!  The last thing you want to be worrying about is costly medical bills or having to replace stolen goods.  See our blog for the top 10 things to think about when buying travel insurance for more info.   Bon voyage!