10 Inspiring Reads for Your Next Trip
Books to Enrich Your Holiday and Your Life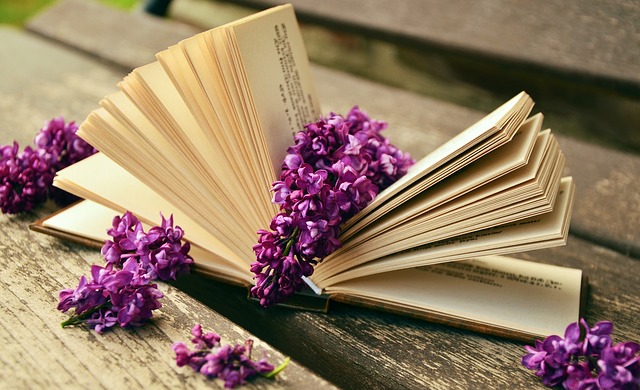 We all love a good holiday read – especially ones that make us feel better about ourselves and help us to become better people.
When you think about it, a good book and a good holiday have a lot in common. Both have the power to broaden your knowledge, lead you to new experiences and transport you away from the worries of day to day life. It's no wonder then that we love to take a great read on holiday with us; and the more feel-good the better. So we've picked ten books that are guaranteed to inspire, uplift and most importantly, make you smile.
Happy Is the New Healthy, Dave Romanelli
A book that teaches you to focus on your happiness as much as your physical health, this is perfect for those who are always putting others before themselves. Featuring 31 ways to brighten up your mood, it's a must read for anyone caught up in the stresses of modern life.
Zero Limits, Joe Vitale & Ihaleakala Hew Len
If you're lucky enough to jet off to Hawaii, then this book is your perfect companion. Using the ancient Ho'oponopono self-help methodology, it teaches you how to move past mental obstacles and free your mind for good.
How to See Yourself as You Really Are, Dalai Lama
As enlightened authors go, you can't get much better than the Dalai Lama. This book follows the Buddhist belief that, like two wings of a bird, love and insight work together to bring enlightenment. Written warmly and wittily, it's a worldwide best-seller for a good reason.
Love is Letting Go of Fear, Gerald G. Jampolsky
A small but powerful book, this is packed full of illustrations that make it a delight to read. The twelve steps help you to let go of the past, ground yourself in the present and have the confidence to move onto the future.
What I Talk About When I Talk About Running, Haruki Murakami
Better known for his fictional works, Murakami uses his unique voice to describe the joys of running in this book. Insightful and encouraging, it will make you want to dig out your trainers and explore your holiday destination.
Self-Help, Lorrie Moore
Perfect for fans of prose, this collection of short stories focuses on different aspects of life. Death, infidelity and growing up are covered in beautiful detail – and will inspire you to document and learn from your own experiences.
The Power is Within You, Louise Hay
This book will teach you how to love and listen to your inner voice. The title alone is empowering enough, and the subject matter only improves it. Learning to love yourself is so important, and this book will help you to take that first step towards it.
Greatest Inspirational Quotes, Joe Tichio
Find yourself inspired by the words of others with this great read. Featuring a pearl of wisdom for every day of the year, each one will encourage you to get out there and live each day as fully as possible. From improving your self-esteem to building your inner strength, there's a quote to spur you on.
The Art of Meditation, Matthieu Ricard
Mediation has proven stress-busting benefits; and what better place to master it than on a relaxing holiday? Ricard's book will teach you about the theory and spirituality of meditation, with activities for you to master at your own pace.
1 Page at a Time, Adam J. Kurtz
Our last suggestion is something a little different. This is a book that you write yourself, working from the examples and following its encouragement. Some of the greatest satisfaction comes from self-expression, after all.
Don't let anything stop you
If you find yourself reinvigorated and inspired while on holiday, consider max holiday insurance to give you the peace of mind to do whatever your heart desires. Whether it's a hike or a bungee jump, having the right cover means that there's no excuse not to do it! So, what are you waiting for? Add one of these reads to your holiday shopping list and let sun, sea and words transform your outlook on life.
Image Credit: www.pixabay.com