From wildfires to heatwaves, it's no surprise that air pollution has hit the headlines time and time again in 2023. The expansion of the Ultra Low Emission Zone (ULEZ) across Greater London has also kept air quality top of mind.
But what about when it comes to travelling? Is air pollution still top of your mind when it comes to holidaying? To help you to holiday safely and keep your finger on the pulse, we spoke with over 2,000 people in the UK to learn more about holiday habits concerning air quality.* Here's what we found.  
People aged 55+ are more concerned about the weather than air pollution at their destination
No prizes for guessing that most of us (84%) check the weather forecast at our holiday destination before a trip. This is followed by places to eat (55%) and nearby day trips (50%). 
Surprisingly, more people research taxi costs (24%) than air quality (13%) before they jet off, even though almost 1 in 4 people surveyed had experienced breathing problems due to air pollution!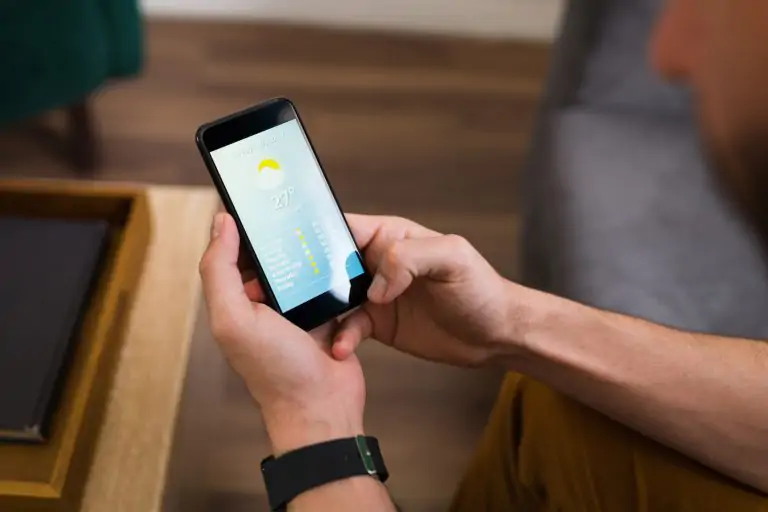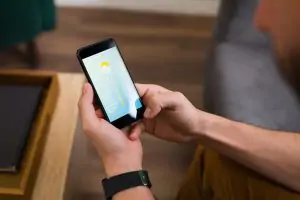 Gen Z (travellers aged 18-24) are most likely to check air quality (21%), with baby boomers (those aged 55+) the least likely (6%). Instead, baby boomers are the most likely of any age group to check the weather forecast (93%). 
It seems that our obsession with the weather can make us overlook other holiday factors that can have an impact on our health and our wallets!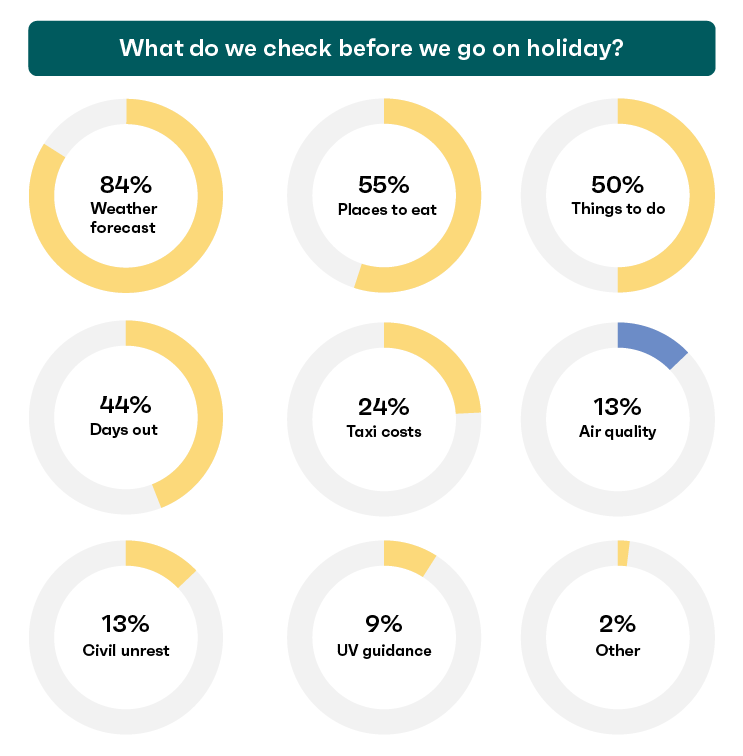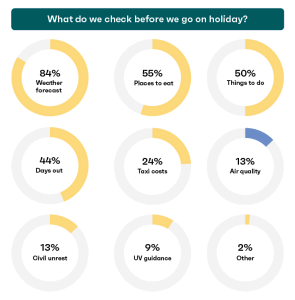 Why is checking air quality on holiday important?
In the survey, over half (58%) of people said they had previously experienced breathing difficulties. For many (34%), their breathing problems were made worse by air pollution and dust allergies. A third (33%) suffered from hay fever while 19% had asthma. And 17% reported experiencing breathing problems due to air pollution. This shows just how important it is to travel with air quality in mind.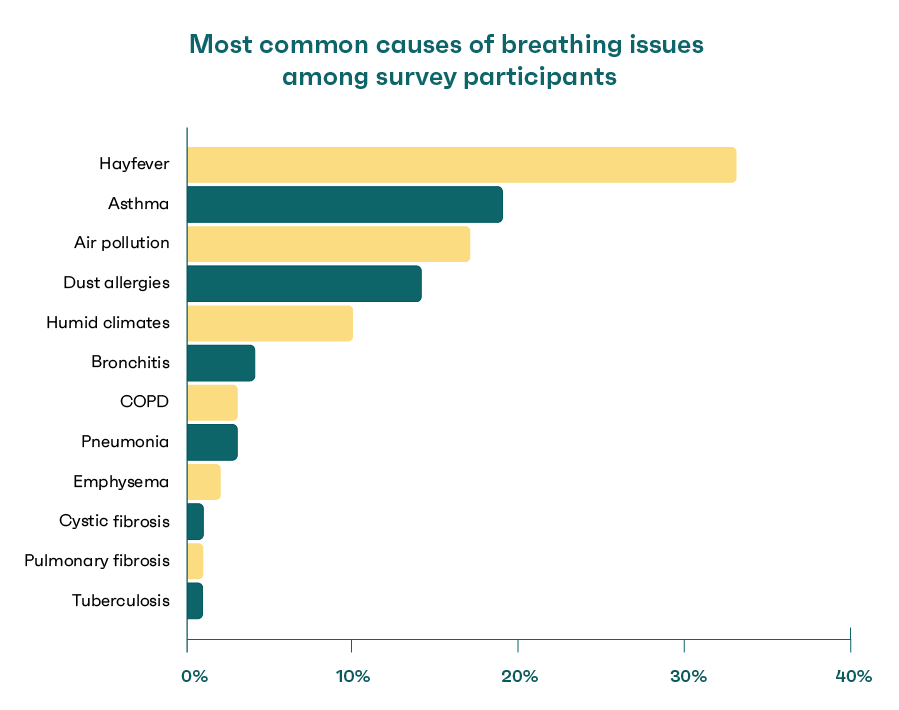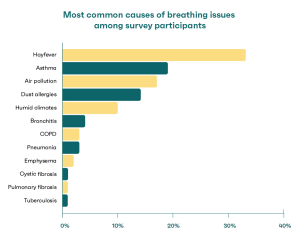 Ignoring air quality can cost UK travellers too. We estimate that with 71 million of us travelling abroad, UK holidaymakers spend over £998 million a year buying over-the-counter treatments for respiratory or allergy related illnesses on holiday.**
So, how is air quality measured?
Air quality is measured by looking at the amount of pollutants in the air. The World Health Organisation (WHO) has set Air Quality Guidelines (AQGs) that show safe limits for major air pollutants, like PM2.5. This refers to tiny particles that can be harmful to our health.
The WHO regularly updates its Ambient Air Quality Database, which details the air quality in across 117 countries.
The AQG values have been developed after careful review of scientific evidence on the health impacts of air pollution. At the moment, the WHO recommends that countries should aim for an annual average PM2.5 score of 5 micrograms per cubic metre (5 µg/m3), which is a lot lower than many popular tourist hotspots.
We spoke to respiratory expert, Professor Frank Kelly of Imperial College London, who recommends that travellers who are sensitive to air pollution should actively try to avoid destinations with PM2.5 concentrations of more than 15 µg/m3.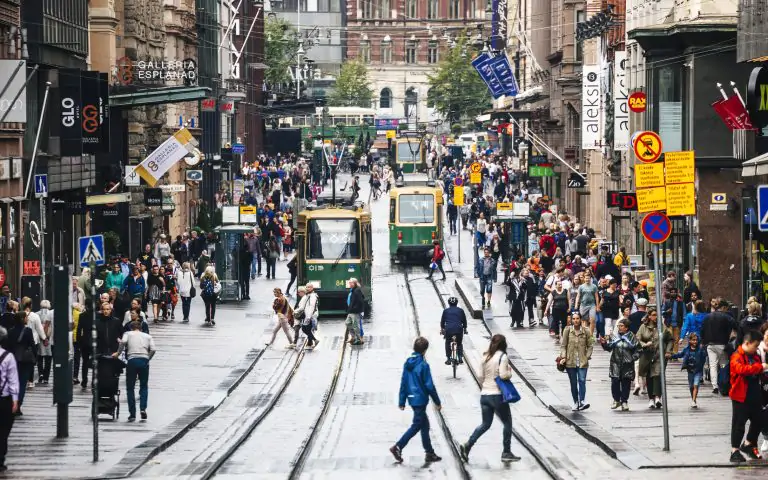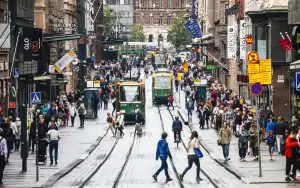 What are the best European cities for air quality?
Of the major European cities we researched, Helsinki in Finland has the cleanest air (at 6µg/m3).

The Nordic regions generally rank highly for air quality. In our research, two Nordic countries– Norway and Finland – were in the top 10, perhaps no surprise given their focus on renewable energy and proactive environmental policies. They make a good choice for holidaymakers worried about air quality.
Krakow, Poland had the highest concentration of PM2.5 in Europe, at 22µg/m3, from the destinations we reviewed. Other popular destinations like Paris, Rome and Istanbul scored quite highly for air pollution too.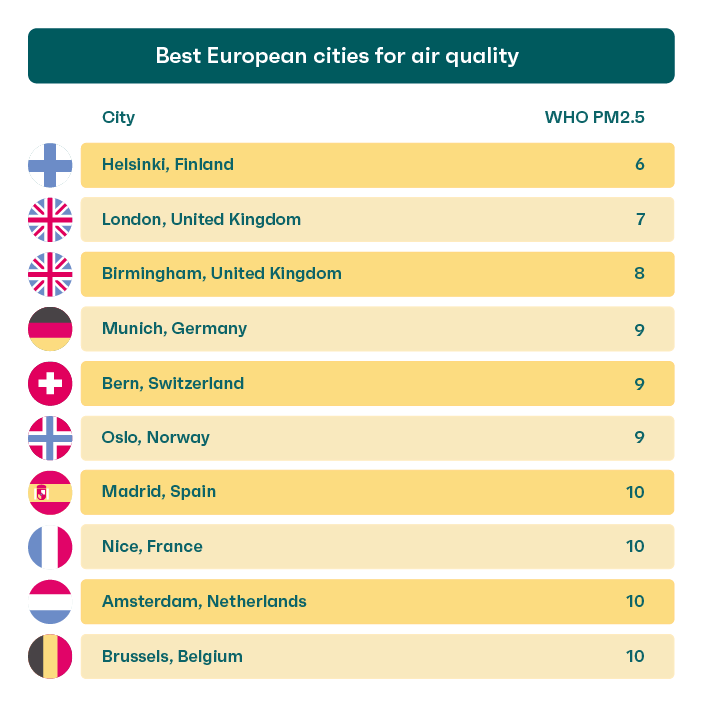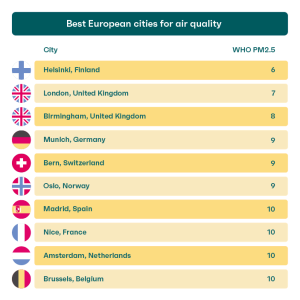 What is the air quality like in our favourite holiday destinations?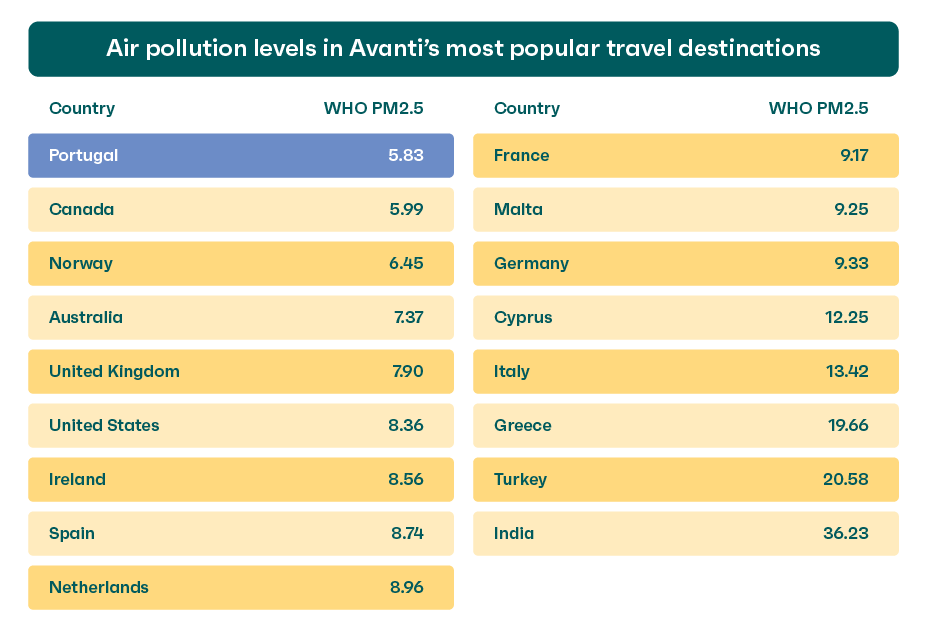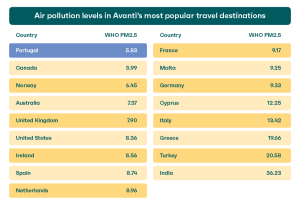 We took a closer look at the air quality of our customer's favourite holiday destinations. Portugal came out on top with the cleanest air among the top destinations visited by our travellers. India's air quality was the worst of the bunch— over six times higher than Portugal's. It's one to watch if you suffer from breathing issues!
How do UK holidaymakers' most searched for destinations rank for air quality?
According to Google data collected in September 2023, Greece and Turkey topped the list of most searched holiday spots for the year. North American countries like Mexico and Barbados seem to be on people's minds too. 
Greece and Turkey – the two destinations that UK travellers turn to Google to research most – have PM2.5 concentrations that are almost four times higher than the WHO recommended guidelines of 5 µg/m3 or below. Thailand is the worst of the bunch with 20.63 µg/m3. Malta, Spain and Iceland are a safer bet for sensitive travellers, with PM2.5 concentrations of 9.25 µg/m3 (Malta), 8.74 µg/m3 (Spain), and 3.5 µg/m3 (Iceland).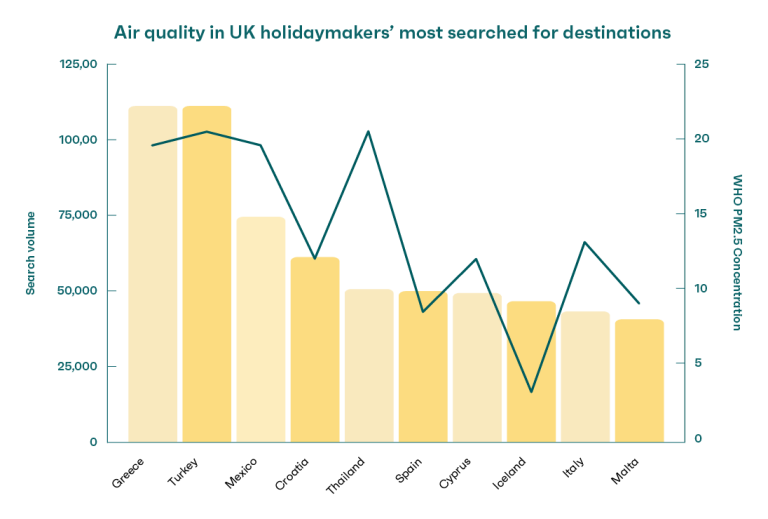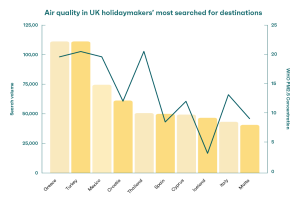 What do the experts think?
We spoke to noted respiratory expert, Professor Frank Kelly of Imperial College London. He told us: "Unfortunately tourists can come up against a diverse variety of airborne particles and noxious gases that are associated with ill health, even after short-term exposure."
"City breaks may come with unhealthy emissions, and the air quality of coastal cities is particularly hard hit from the toxic mix of air pollutants emitted from the fuel consumed by cruise ships. Smoke pollution from wildfires and swirling desert dust storms are also impacting air quality in different tourist hotspots around the world.
"It's really important to keep air quality top of mind when travelling and to keep a close eye on Air Quality Data. This is especially the case for vulnerable travellers – the young and old – and people with cardiorespiratory disease."
Travellers with pre-existing respiratory conditions, such as asthma (which according to the survey 1 in 5 are impacted by) and chronic obstructive pulmonary disease (COPD), should be especially aware of the health risks. 
How to find out about air quality at your chosen destination
Along with the WHO Ambient Air Quality Database, which is updated every year, you can check air quality around the world on a daily basis with the help of IQAir's Air Quality Map. This shows the air quality of your holiday spot, plus any active wildfires. You can also often find the air quality index included with the weather forecast. 
Our top tips for travelling safely
Whether you want a city break, sunshine in the Mediterranean, or to travel to a far-flung destination, here are our top tips for planning around air pollution: 
Download the

IQ air app

to check air quality and pollution alerts. Seeing real-time info can help you plan your travel.

Choose accommodation away from traffic hotspots and highways.

Talk to your doctor at least 6 to 8 weeks before travelling to stock up on medication if you live with a breathing related medical condition.

Take out

medical travel insurance

to cover your pre-existing medical conditions.

If air quality is poor, avoid going outside. Plan a day around visiting museums, galleries, theatres, and indoor shopping areas.

Wear a face covering (a N95 or KN95 mask is recommended) when travelling in cities – but get advice from your doctor beforehand. 

Ask your hotel about air purification options. It can help to keep windows closed when pollution is high.

Stay hydrated in hot weather. This can help reduce irritation from pollution.

Wash your hands and face often. It can help to remove particles that build up on your skin.

* 
Independent survey research was carried out by Research Without Barriers (RWB) between 22 -27 June 2023, based on a sample of 2,003 UK adults.
**Over a third of the people we surveyed (38%) spent an average of £37 seeking advice or buying over-the-counter medical treatment for respiratory or allergy-related illnesses on holiday.