Skiing holidays in Switzerland are set to rise as the rest of Europe gets cheaper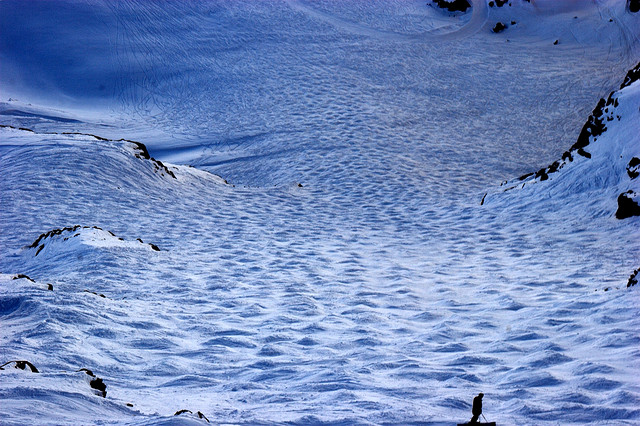 Despite the strong pound meaning many holiday destinations in Europe will be getting cheaper to visit this year, the cost of skiing holidays in Switzerland are set to rise.
Sometimes skiing holidays for people with medical travel insurance policies can be expensive, but it has been revealed that all skiers and snowboarders jetting off to Switzerland should brace themselves as the Swiss ski resort prices rise.
Switzerland is already renowned for being an expensive place to visit, but as a result of the Swiss Central Bank this week announcing that it has scrapped its rule that caps the Swiss franc at no more than €1.2, it shot up by 13 per cent on the euro.
Swiss ski resorts prices increase
This move by the Swiss Central Bank means that any Brits going on a skiing or snowboarding holiday will find the price of food, drink and even renting ski equipment will have risen.
It is now believed that British skiers will continue to avoid visiting the top skiing resorts in Switzerland and instead will head to cheaper resorts in France and Austria.
Whilst the cost of skiing in Switzerland continues to rise, the pound is rising against the euro and now Brits can take advantage of cheaper holidays in Europe as a result.
The Post Office Holiday Costs 2015 study found that prices in Croatia have fallen by up to 12 per cent and other popular holiday destinations with Brits, such as the Costa del Sol, the Algarve and Cyprus, have all seen prices fall.
According to the AOL Money website, Andrew Brown of the Post Office Travel Money, said, "Holidaymakers travelling to Europe in the coming year can look forward to better value-for-money, although they should still do their homework to ensure they don't miss out on the best deals."
So get out your travel insurance for the over 50s and book a trip to a European destination to take advantage of the current exchange rates.
Image Credit: Sonja Pieper (flickr.com)