Brits book holidays to impress friends and family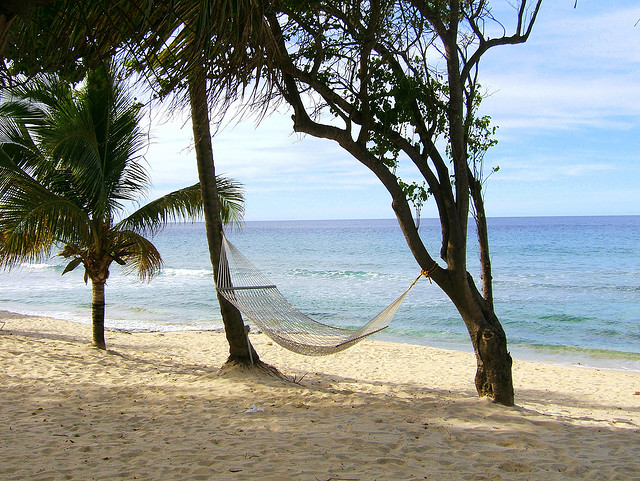 A survey by MyVoucherCodes has revealed that over a quarter of all Brits choose a holiday destination solely on what their friends and family would think. 
The research discovered that "impressing friends" or making friends feel "envious" were two of the main reasons for Brits to holiday abroad and this was the case with the older generation who need travel insurance for over 50 and younger people as well.
The study also revealed that 61 per cent of respondents were already planning their holiday for this year.
"I've always wanted to go there!"
The poll of 1,193 people from all over the UK aimed to find out what motivated people when it came to booking holidays and the study revealed that over a third of people said that going where they have always wanted to go was the main reason for choosing a holiday destination. Word-of-mouth was also an influence on some people, with 10 per cent claiming that it swung their decision on where to go on holiday.
Exploring somewhere new was the main reason for 29 per cent of those polled, whilst 27 per cent admitted to booking a trip away to impress their friends. Of those that were looking to impress friends, 37 per cent admitted to wanting their friends to feel envious about their holiday.
By delving deeper the study's results also highlighted that 18 per cent of respondents felt that their friends always bragged about their getaways. The poll also discovered that 16 per cent of those interviewed felt better about themselves by bragging about their latest adventure. Social media has certainly had a part to play in this, with #WishYouWereHere, #holiday and #YOLO recently coming out as the most popular hashtags used, often in relation to sharing carefully chosen holiday photos.
Mark Pearson, who is the chairman of MyVoucherCodes, told the Daily Mail, "I guess within a group of friends there's always going to be one who always have the nicest holidays of the group, which can sometimes be frustrating when you can't afford the same type of holidays."
This, however, could change as people may be able to take out single cover travel insurance and book a cheap holiday as the price of oil continues to fall and holidays in Europe get cheaper as a result.
Image Credit: Micky** (flickr.com)