Holiday warning issued to travellers heading to Greece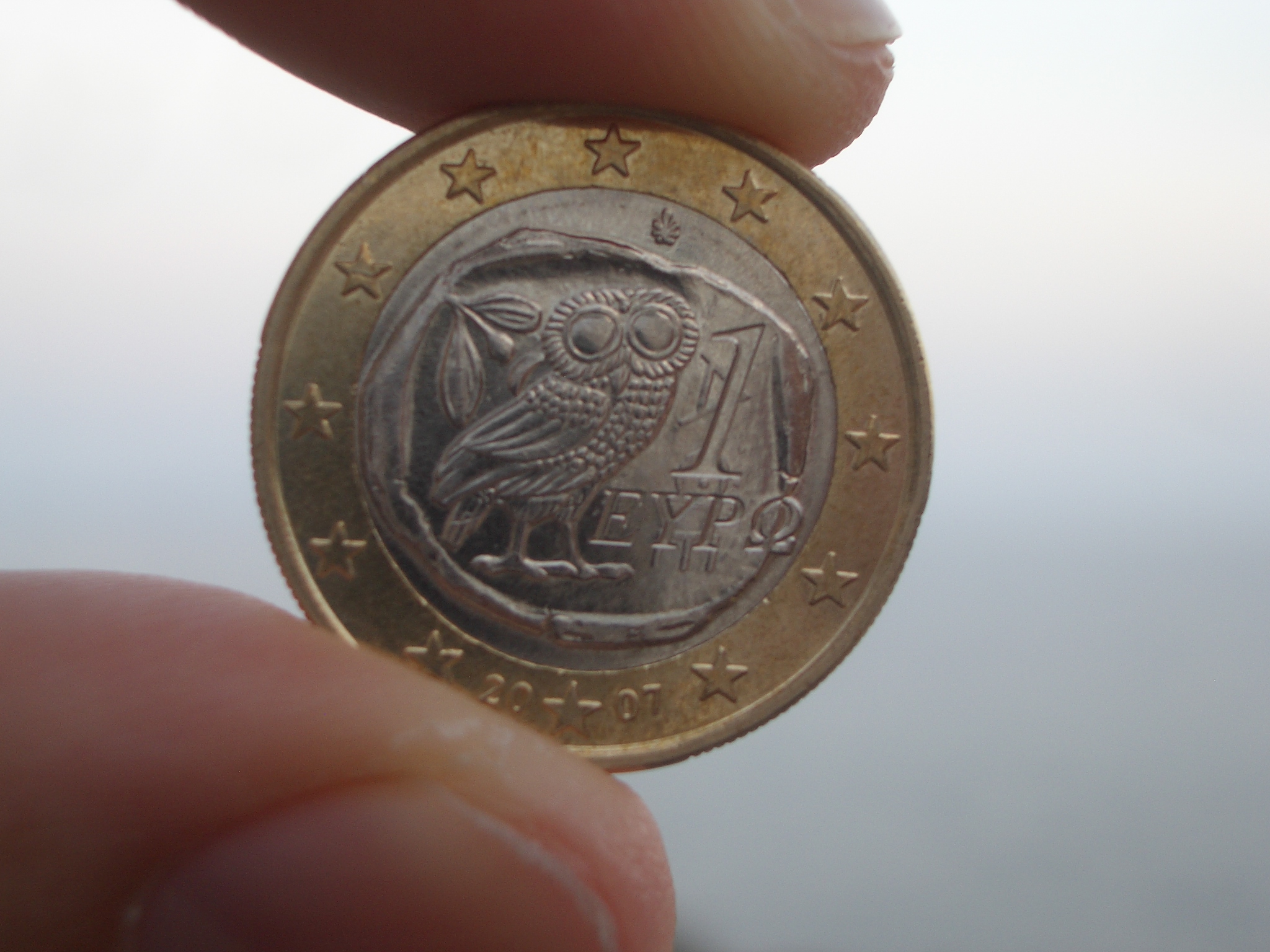 Experts have said that with Greece facing looming debt deadlines, and the country considering leaving the euro, it could mean people on holiday there this year may have no cash machine access and card payments could be blocked.
The current situation in Greece has been likened to the economic crisis that occurred in Cyprus back in 2013, when holidaymakers were left stranded on the island and short of cash as a result of Cypriot banks closing and restaurants and shops not taking payments via cards.
People are being advised to take out travel insurance from UK providers to help protect themselves, but there are a number of other guidelines British holidaymakers travelling to Greece this summer should follow.
Prepare for your Greek holiday
Holidaymakers heading to Greece this summer have been advised to take a number of different payment options with them as well as lots of cash should what happened in Cyprus a couple of years ago happen in Greece this time around.
TravelSupermarket's Bob Atkinson told the Daily Mirror, "It is worth having a minimum of three to five days in cash.
"The downside is, if you are travelling with more cash than usual you need to be wary of what you do with it. And be aware of what your travel insurance says."
Purchase accommodation & car hire ahead of holiday
Mr Atkinson also advises Brits to buy their accommodation and car hire as well as other tickets that may be expensive before travelling to Greece.
Doing this will save holidaymakers money when they are actually in Greece.
Do not buy currency at the airport
Brits should also shop around when buying their euros and compare the exchange rates being offered on the high-street compared to online.
Travellers should not buy their euros from the airport as generally the exchange rates are poorer than online or on the high-street.
The aforementioned tips are to cover holidaymakers should the worst-case scenario occur, but you should still check your annual multi trip travel insurance policy as a precaution, should you run out of money abroad and become stranded.
Image Credit: Duncan Hull (flickr.com)