Holiday Home Swapping Websites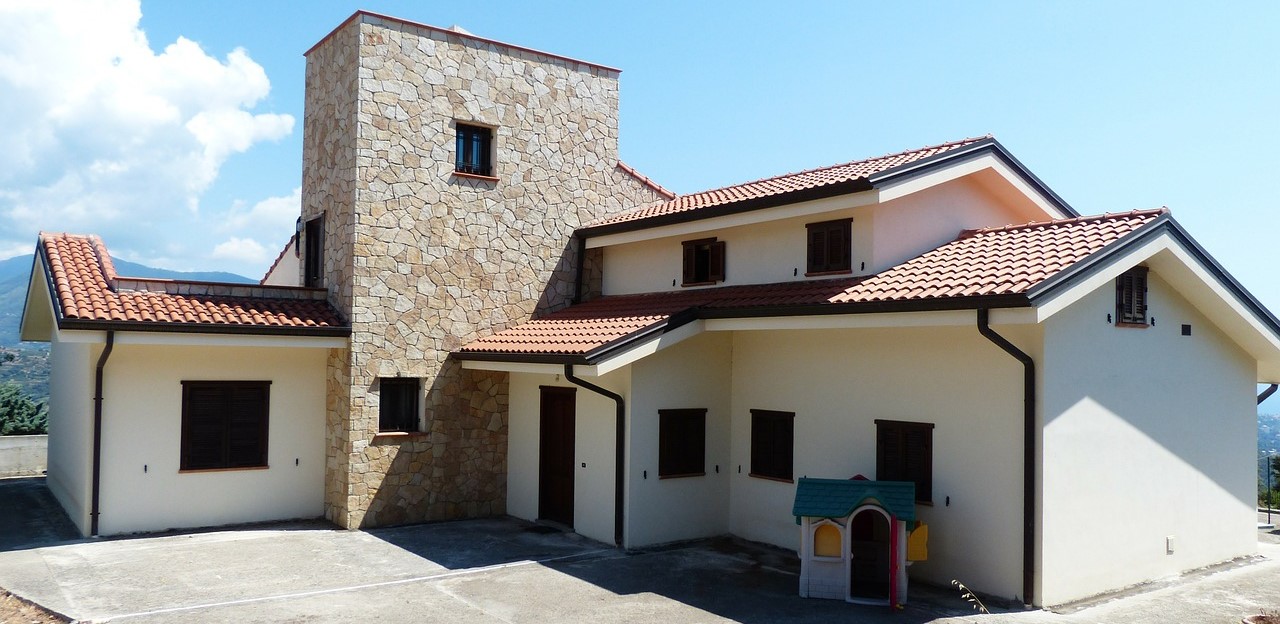 The Craze Of Home Sharing For Your Holidays
Have you considered holiday home swapping in order to experience some local culture whilst saving a fortune on holiday accommodation?
Home swapping websites have completely transformed the way in which millions of people all over the world go on holiday each year. Whether you're single, a couple or have a large family accompanying you, holiday home swapping is the perfect way to experience and embrace another culture. It also costs a fraction of the cost of booking hotel accommodation. So as long as you can afford transport costs such as flights, then you can save hundreds, if not thousands of pounds on the cost of your holiday. There are a number of different platforms to browse when you're looking for a holiday home-swap – here are some of the best.
Culture Go Go
Culture Go Go is perfect for travellers who want to enjoy free accommodation in exchange for staying with local hosts who wish to practice their English skills. Guests will be expected to assist them in their language-learning each day by experiencing activities together with their host. It is a fantastic way to immerse yourself in another culture whilst enjoying some free board. The site is free to sign up which lets hosts contact you, but there is a membership fee of £6.99 per month for advanced features such as connecting with other travellers.
AirBnB
AirBnB is easily the most well-known home swapping website on the market at the moment. Visitors are able to book rooms in over 191 countries and experience them as if they actually live there. Their simple platform allows you to type in your location and will immediately return an estimate of how much you could earn as a host. If you'd prefer to stay somewhere without renting your own home out as well, you can easily search for accommodation based on your arrival dates. A list of 'house rules' will be made available to you from the owner.
Love Home Swap
Membership to the largest home swap site in the world begins with a 14 day free trial. After this time annual membership starts from £144 which allows travellers unlimited swaps throughout the year. This may sound pricey, but the average member saves £2,750 per trip on their accommodation costs. Love Home Swap includes 75,000 properties in over 160 countries. Visitors simply browse for their destination country and choose a home that they'd like to stay in. In order to secure the swap, it is possible to either agree to a direct swap or use the platform's Swap Points system.
Couchsurfing
This solution is perfect for backpackers and is an alternative to spending the night in a hostel dorm room. Couchsurfing has a global community of over 12 million members across 200,000 cities worldwide. The service works on the basis that you have friends all over the world, you just haven't met them yet. Travellers are offered free accommodation on a sofa or in a spare room which gives them the opportunity to sample a bit of local culture. Always remember to stay protected by taking out some worldwide travel insurance before your trip.
Although holiday home swapping can seem like a bold move at first, once you've enjoyed your first swap you'll have your eyes opened to this realistic and affordable holiday option. Start browsing today and realise how easy it is to travel the world.