Brits set to go on holiday rather than vote in the General Election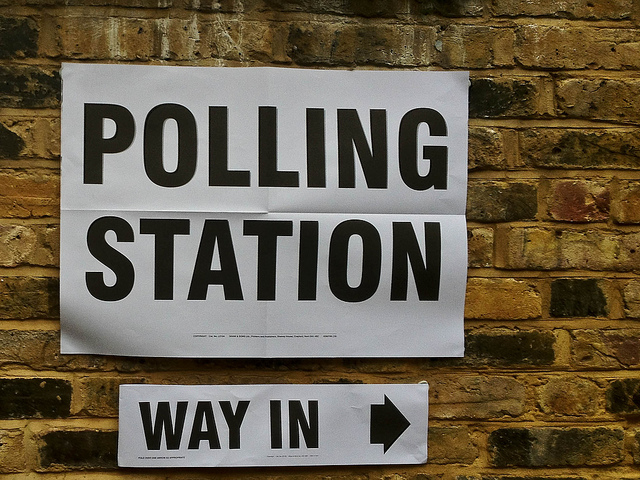 Brits will this year ditch voting for their favourite political party and will instead take out annual travel insurance and jet-off on holidays abroad when the General Election takes place on 7th May, according to research by DealChecker, a travel deals website.
The study by DealChecker found that the most popular destinations with Brits in May this year will be New York, Las Vegas, Benidorm, Fuerteventura and Turkey.
Greece and Cuba make top 10 list
The research also revealed that Greece, Cuba, Egypt, Magaluf and Malta made the top 10 most searched holiday destinations for Brits in early May.
Long-haul destinations such as Florida and Dubai were also revealed as being popular destinations and made the top 20 most searched holiday destinations for May.
These results show that some of the general public are already fed-up with the election fever that is sweeping across the UK and instead of casting votes for a political party will instead vote with their feet by going on holiday during the General Election 2015.
Those who are considering going abroad during the general election in the UK have been warned that it is polling season across the globe.
Speaking to The London Economic, DealChecker's Alice Mariscotti-Wyatt, said, "Choose carefully – if it really is the politics you are trying to avoid, a few of the most popular destinations are in the midst of their own election campaigns. Egypt is due to go to the polls in May or June 2015 and Turkey's elections are also set to take place this June."
In fact Argentina, Canada, Thailand, Belarus, Finland, Spain, Poland and Portugal will all be having their next general elections later this year.
So if you are looking at travel insurance policies and are planning to go abroad then you should do your research to find out the exact dates for general elections across the globe.
Image Credit: secretlondon123 (flickr.com)