Study highlights the main causes for holiday anxiety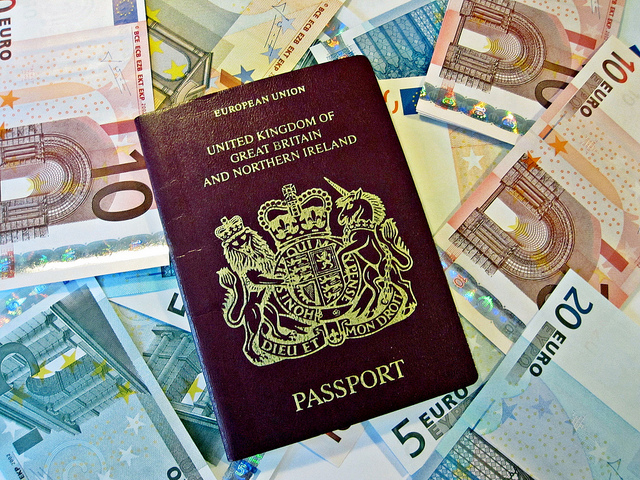 A recently published study has discovered that almost three quarters of people admit to feeling stressed when organising a holiday.
The study of 2,000 people by airport parking and hotels firm, Holiday Extras, found that the unreliability of public transport is a major holiday anxiety, with 19 per cent of respondents revealing this to be a major worry for them.
In fact 10 per cent of respondents said that they had nearly missed a flight due to transport problems.
Whilst booking annual multi trip travel insurance, getting time off work and taking out foreign currency are all worries for travellers, the biggest fear for holidaymakers was actually getting to the airport, with 47 per cent of people saying that worries about transport delays made them leave home extra early to cater for any delays.
Some people leave taking out travel insurance until late
The research study also revealed that 16 per cent of holidaymakers only arranged their single cover travel insurance until just before they departed for their holiday. The study also found that 15 per cent of people don't take out travel insurance.
Another job that holidaymakers left to the last minute was exchanging their money for their holiday, with 18 per cent of interviewees admitting to making a late dash to sort it out. Incredibly 14 per cent of travellers only bought their foreign currency when they were at the airport preparing to depart.
Speaking to the Travel Weekly site, Holiday Extras communications director, Ant Clarke Cowell, said, "It's disturbing that so many people find the holiday process so overwhelming.
"A holiday should begin the second you leave your home, however it seems that the journey to the airport, airport parking, foreign currency and the time spent at airport are often overlooked.
"Small things like booking your travel insurance, airport parking and foreign currency in advance are sure to ease holiday stresses."
Image Credit: Images Money (flickr.com)