10 Top Tips to Help You Plan Your Next Trip to Asia
Your Essential Holiday Checklist
If you're looking to travel to Asia this summer, then make sure you follow our advice before boarding the plane.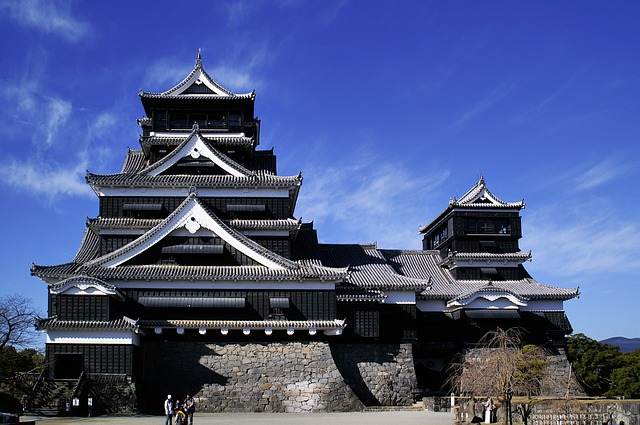 Asia is the largest and most populous continent on Earth, and is hugely diverse. You'll find everything from modern metropolises like Dubai to countries like China that were home to the most legendary dynasties on Earth. It's no wonder then that it attracts millions of tourists every year. If you're planning to travel to this wonderful part of the world, there are some things to remember before you set off.
Renew your passport
We know it's obvious, but making sure that your passport is in date is essential. Plenty of holidaymakers have their trip cut short before they even get on the plane because of an expired passport. Give yourself plenty of time to renew it to avoid any delays.
Get a travel visa
Some Asian countries require a travel visa, so make sure that you check before you travel. Travel visa regulations can vary hugely from country to country too, so don't assume that the same rules apply everywhere either.
Book your vaccinations
A healthy trip is a happy one, so make sure that you get your injections. You should be vaccinated against Hepatitis A & B, Japanese encephalitis, rabies, tetanus, diphtheria, polio and typhoid. Some of these may need to be given as a course over time, so check with your GP.
Take out some insurance
For complete peace of mind, take out some kind of cover for your holiday. Our travel insurance for all kinds of locations across the globe is invaluable for any trip to Asia. Covering everything from emergency medical costs to repatriation, it'll leave you free to enjoy yourself.
Shop around for flights
Take care when booking flights to make sure that you are getting the best deal. For the lowest fares, look to travel at less popular times. These are usually very early morning, lunchtime and evening. Combine this with flying midweek, and you'll save yourself quite a bit of money.
Think about your timing
Be aware of when you are travelling. Cultural and religious events can cause a big hike in flight and hotel prices, so check to see what's happening before you book anything. Another thing to be mindful of is the weather – monsoon season may be cheap, but many businesses are closed and activities made impossible by the rain.
Keep your bank in the loop
Let your bank know when you are planning to travel to Asia. Otherwise they may block or deactivate your cards if they see a lot of transactions being made in a different country. By letting your bank know in advance and then again shortly before you travel, you'll save yourself from being short of money.
Book before you go
Make a list of things that you want to do over the course of your trip, and see if there are any that you can pre-book. Not only will this save you from spending too long stuck in a queue, but it could save you some money too.
Pack wisely
We know you've heard it before – but don't over pack! You're bound to pick up plenty of souvenirs on your trip. It's also worth checking the customs regulations at your destination, as there may be some things you're not allowed to bring into the country.
Be aware
Last but not least, do your research. Asia is a very different place to Europe, and has its own unique laws and customs. You may need to dress differently depending on which country you go to, and get used to local traditions such as haggling.
Enjoy your holiday!
As long as you follow our advice and take plenty of time to prepare for your trip, then you're guaranteed to have the adventure of a lifetime. Whether you travel to just one country or take an extended trip across the continent, you're going to come home with some incredible memories. Just one last thing – don't forget to send us a postcard!
Image Credit: Pixabay.com