More Brits using handheld devices to book holidays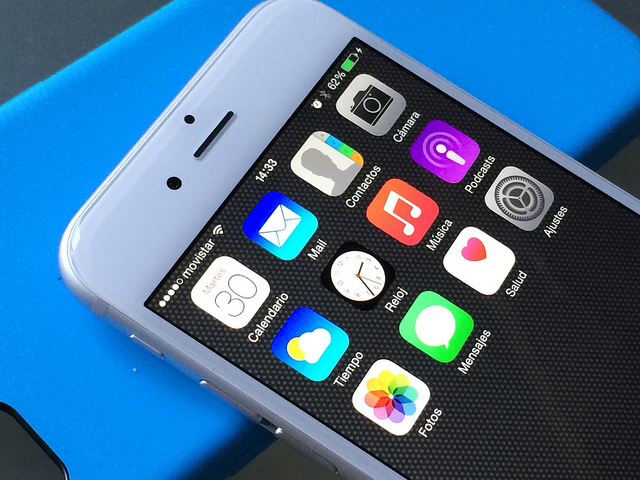 Leading travel company lowcostholidays has reported a significant increase in the amount of holidays booked by their app for mobile devices.
The online booking agent allows for customers to order flights, hotels, and transfers, and has recently seen a 300 per cent rise in the number of trips booked on the app when comparing January's figures with December. Lowcostholidays believe that the increase in bookings is due to the company providing users with the experience they're looking for, and has vowed to continue investing in the mobile app further in order to encourage more people to book on mobile devices.
Providing an improved experience for the consumer
Lowcostholidays has also confirmed that their app has been download 440,000 times, which enables users to book holidays on the go without having to sit at a desktop. The app provides a unique service that is able to help people search for a holiday, and offers a different experience to that of its mobile and desktop website. Those looking to complete the holiday package on their phone can also purchase best value travel insurance with Avanti, as the website is optimised for use on mobile devices, making the process much simpler and easier.
The company has also experienced an increase in bookings as a whole, which is thought to be due to the improvement in the exchange rate, which has meant that European holidays are at their lowest prices since 2008. It is also thought that the company's offer, which means holidays can be booked with a deposit of just £49, has provided a spike in summer bookings by 45 per cent, with sunshine breaks showing an even larger increase of 55 per cent.
Lowcostholidays claims to be the first holiday company to create an app which allows users to book a flight and hotel together in just one booking.
Image Credit: Microsiervos Geek Crew (Flickr.com)