A guide to some of the best travel apps that will not use data roaming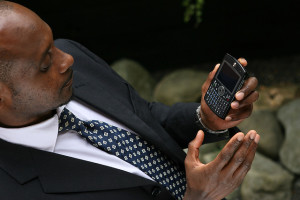 There is nothing worse than coming back home after a great holiday to find out that you have been charged through the roof as a result of using your apps abroad. 
This demonstrates that it is important for travellers to not just check that insurance policies include specialist medical travel insurance, but that their policy has other cover that may help with alternative expenses such as this.
While a lot of apps require an internet connection, there are some apps that people can use without a live connection and here we take you through some of the best ones.
CoPilot
Maps are important when travelling abroad and if you are driving then an article in the Telegraph says the CoPilot app is one of the best for directing you.
Available on Android, iPhone and Windows Phone, users can install the app for free and install a map for one country for free as well. The app is so popular that many logistical and shipping firms use it to travel to destinations.
XE
For people heading away on holiday, one of the first things they do, other than buying single trip travel insurance, is to check the currency rate and take out the appropriate money.
Often people will have not taken out enough money and will need to get more out during their holiday and this is where the currency converter app XE comes into play.
The app, which can be downloaded for free for Android, Apple, Windows Phone, BlackBerry and Firefox OS users, accurately calculates live mid-market rates and caches the last rates to enable people to use the app while offline.
CityMaps2Go
CityMaps2Go, which is available to Android and iOS users, is an app from Ulmon that can be stored on your mobile phone and used offline. People on a city break should download the app as the first five map downloads you get are completely free and offer users a great and easy way to explore parts of a new city that you otherwise would not be able to find.
Image Credit: gail (flickr.com)