Top tips for grabbing a bargain for your next skiing trip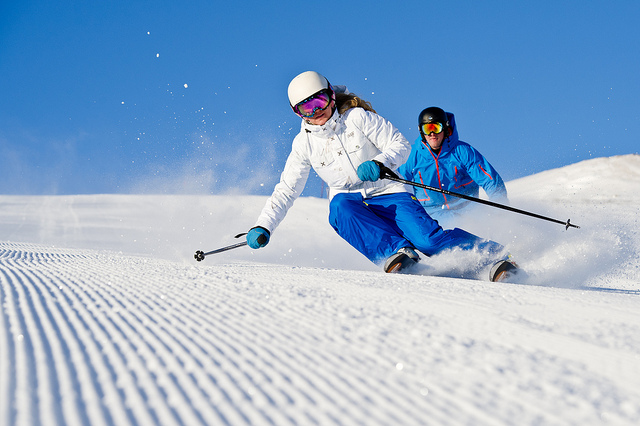 Skiing and snowboarding holidays can be hugely expensive, but an expert travel writer has revealed his top tips for grabbing a bargain ski holiday deal.
So after you have looked at the best one trip travel insurance policy and got that sorted, then you should follow these top tips to get yourself a bargain skiing holiday.
Book a package deal
Travel writer Nick Trend says that one of the best ways to get a great deal is to book a package ski holiday as they include transfers to the resort, which are renowned for being extremely expensive.
If there is a problem with your connections then your holiday provider will also be obliged to take care of you. This also means that no one will get stranded!
Avoid February
The article also notes that February is when most of Europe is on holiday and that prices are much more expensive than the rest of the winter season as a result, plus resorts are really busy.
Retired travellers who aren't limited by school holidays should purchase over 50 travel insurance and head to the slopes in March to get the best deals. March is a month that is also generally quiet for most ski resorts, so you may even find that you have the slopes to yourself.
Be sure to look at ski pack prices
Nick Trend also advises that people should not buy ski packs and ski passes that are priced in pounds.
The pound is currently performing well against the Euro and holidaymakers should look at the price of buying ski passes and packs from the resort's own website or local tour operators.
Read more tips on how you can book-up a cheap ski holiday this year by checking out the article on the Telegraph website.
Image Credit: Trysil (flickr.com)