Government unveils its new Pension wise scheme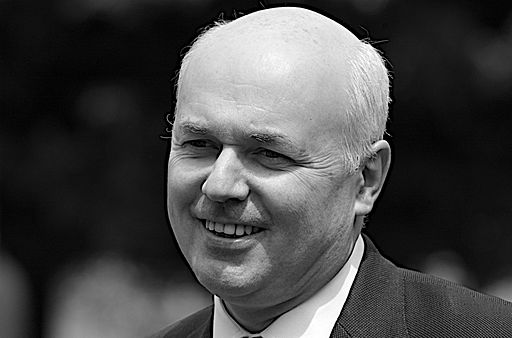 The Government has revealed a new scheme that will offer people guidance on retirement freedoms and is open to the public from today: Pension wise.
In April, over 300,000 people a year with defined contribution pension savings will be able to get hold of their savings when they turn 55, instead of being advised to purchase retirement annuity.
Now the government has revealed that free and impartial advice will be given to people who want more information about the changes and want advice on what they should do with their savings, whether it is purchasing travel insurance for over 50s and going on holiday or saving it somewhere else.
This week the government announced that the scheme is open to the public and that advice will be given by Citizens Advice and the Pensions Advisory Service, and will be called Pension wise.
Pension guidance scheme to be made readily available
In the announcement about the new Pension wise scheme, the government stated that the new guidance service will be easily accessible and will be available over the phone, in face-to-face meetings and online.
Using the service will mean people can get advice specifically on what they can do with their pension pot, such as finding out what is tax-free and what is not, as well as the different pension types and how they will work.
Economic Secretary to the Treasury, Andrea Leadsom, told the Express & Star, "People who have worked hard and saved all their lives will be free to choose what they do with their money from next April.
"We want people to be empowered to make informed and confident choices and I'm delighted to announce Pension wise: Your money. Your choice as the brand name for the impartial guidance service we are building."
Today anyone who is approaching retirement age and has a defined contribution pension can access the service here to find out about planning their retirement income, ideal for anyone who wants to manage their money better so that they can take out one trip travel insurance for that dream holiday, start a new hobby or simple live comfortably.
Image Credit: Mattbr (Wikimedia.org)