Brits going abroad can enjoy big fuel savings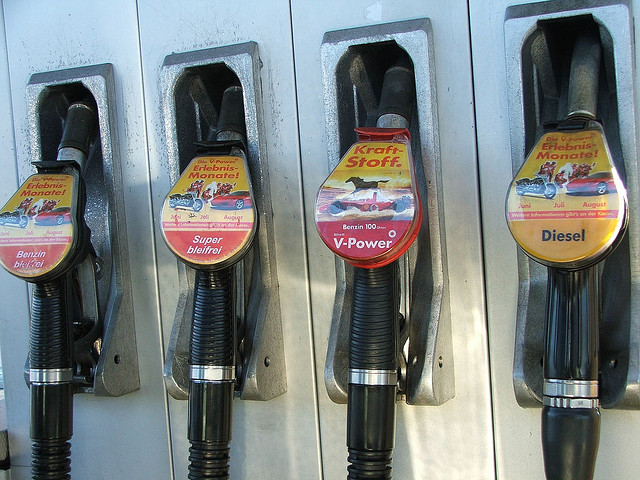 Britons travelling to Europe in the next few weeks will be able to make the most of big fuel savings due to the strength of the pound, which is currently flying high.
Now 13 per cent stronger than a year ago, the pound has meant that European pump prices have been significantly reduced, making travel costs by car much cheaper. This means that tourists can enjoy an immediate boost to their holiday spending money, which can also be helped by purchasing great value travel insurance to ensure the trip goes smoothly.
European fuel costs have dropped more than those in the UK
The Post Office Travel Money has reported that although we have seen a reduction in the petrol and diesel costs in the UK, the price drop in Europe is far greater. Six of the 10 countries surveyed by the company are now charging less than £1 per litre for petrol, while seven are charging less than £1 per litre for diesel. Spain has received one of the greatest falls in petrol prices, with unleaded now costing 85p per litre, which is a 25 per cent drop. This could help families save up to £45 per 1,000 miles.
An article by the London Evening Standard quotes a spokesman from the Post Office Travel Money as stating: "Motorists planning trips to Europe by car this spring can bank on the cost of a litre of unleaded petrol being up to 26 per cent lower than last summer, compared with just over 18 per cent cheaper in London petrol stations."
Many speculated that the lowering euro and fall in oil prices would mean a shift in flight and package holiday prices in the coming months. However, this will not be the case as, like with annual travel insurance policies, airlines will have bought fuel far in advance, meaning that it is unlikely there will be a drop in prices anytime soon.
Image Credit: Björn Láczay (Flickr.com)