Cuba – The Senior-Friendly Holiday Destination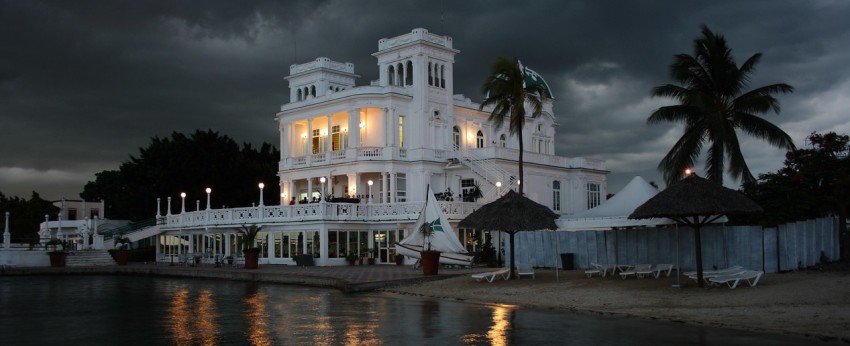 Why Cuba Should Be High On Any Senior's Travel List
If you are looking for the perfect senior's holiday destination in 2016, Cuba should be given more than just a cursory glance.
Rich in history and steeped in intrigue, Cuba is much more than simply another sun soaked destination – although the beaches here will undoubtedly demand your attention at some point, too. With all this going for it Cuba has a lot to offer any traveller, but for seniors this stunningly beautiful Caribbean island is particularly appealing.  Here we take a look at some of the reasons why this island should be on your travel list this year.
Cubans Make Cuba
Cubans are hugely welcoming and extremely family orientated. Seniors are held in high regard here so you can expect to be treated with deference and respect while you enjoy your stay. Whether you are in Havana or Puerto Padre, the locals are full of fun and always happy to greet visitors to their country. Even with the language barrier, Cubans are perfectly at ease with tourists and will make you feel right at home whilst in their presence.
A Rich History
Cuba is quite unique in the region when it comes to historical significance, and the country offers its visitors some truly remarkable destinations. From the UNESCO world heritage site of Old Havana through to the site of the Bay of Pigs invasion of 1961, Cuba has plenty for the senior traveller to explore. You can even enjoy a daiquiri or two in Ernest Hemingway's favourite haunt, El Floridita, while you're here!
Crime And Safety
Despite having some high levels of poverty in certain areas, Cuba is an incredibly safe place to visit. Crime levels are extremely low and while tourists will likely pay higher prices for goods and services than a local would expect to, street crime is really not a significant enough issue to warrant concern.
Food and drink throughout the country is generally regarded as safe as well but as with any type of foreign travel, insurance is highly recommend. A good worldwide travel insurance should be considered.
Cuban Culture
Music, art and theatre all play a huge part in the Cuban way of life. Galleries and museums are plentiful here and you are never far away from the countries rich musical heritage either. There is also some fine architecture to admire while you are in the country. Many of the cobblestone streets are lined with ancient churches and palaces from a bygone era. Impressive Spanish colonial fortresses surround Havana itself and the majority of them have been fantastically well looked after, offering us a glimpse into the country's past.
Relive The 1950s
Cuba is positively oozing with 20th century history, too. Since the revolution happened in 1959, Cuba has become something of a time machine. Classic cars of the era have been lovingly kept running, more out of necessity than any other reason, but their presence gives Cuba a charm and a personality all of its own.
If you are looking for somewhere different to go in 2016, Cuba cannot be recommended highly enough – Cuba is also child friendly, making it perfect for family holidays too. With so much to see and do while you are here, the biggest problem you'll face when booking your holiday to the largest of the Caribbean islands is working out how long your trip should be!