The best time for Brits to book flights around the world revealed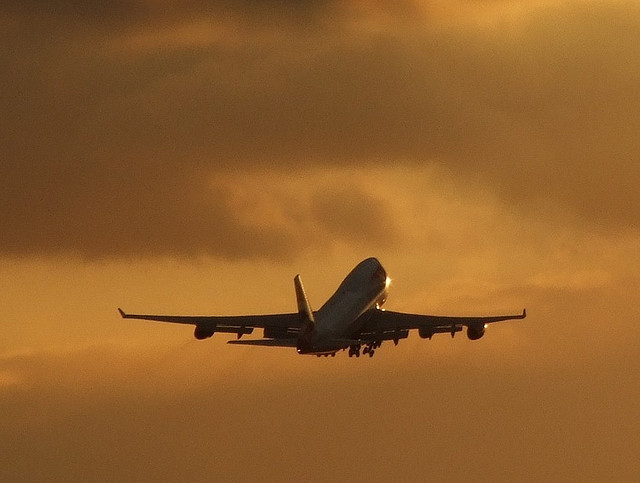 Travel comparison website Kayak has researched when the best time for British travellers to book flights is and what the best days to fly are.
Millions of people from the UK take out travel insurance for a single trip and go off on holiday, but often travelling to a holiday destination can be a stressful experience.
Kayak, however, have conducted new research looking at when holidaymakers should consider booking their flights and what days they should fly in an attempt to reduce the stress and cost of travelling.
The study, which analysed millions of flights online, found that British travellers should attempt to buy plane tickets approximately three months in advance of their intended departure date, except for holidaymakers travelling to Asia.
The research discovered that generally the best deals for flights to Central America and the South Pacific come up around three months before a flight is scheduled to leave the UK. The findings also highlighted that Brits intending to travel to Asia should try to book their flights seven months in advance, the Middle East and South America five months before their holiday, the Caribbean four months in advance, Africa two months, Europe one month and North America just two weeks before their intended departure date.
Best time to fly
The analysis by Kayak also revealed that flying in the middle of the week is cheaper than flying at weekends.
Thursday was generally seen as the best day to fly and that a return flight from Tuesday to Thursday are the cheapest days for British travellers to fly back home.
So if you have booked up your annual insurance and are planning to go on holiday in 2015 then you should try to fly on a Thursday and return on a Tuesday, Wednesday or Thursday.
To see the full results of the study visit the Independent website.
Image Credit: Simon Allardice (flickr.com)