Not keen on long flight times? These European destinations are closer than you think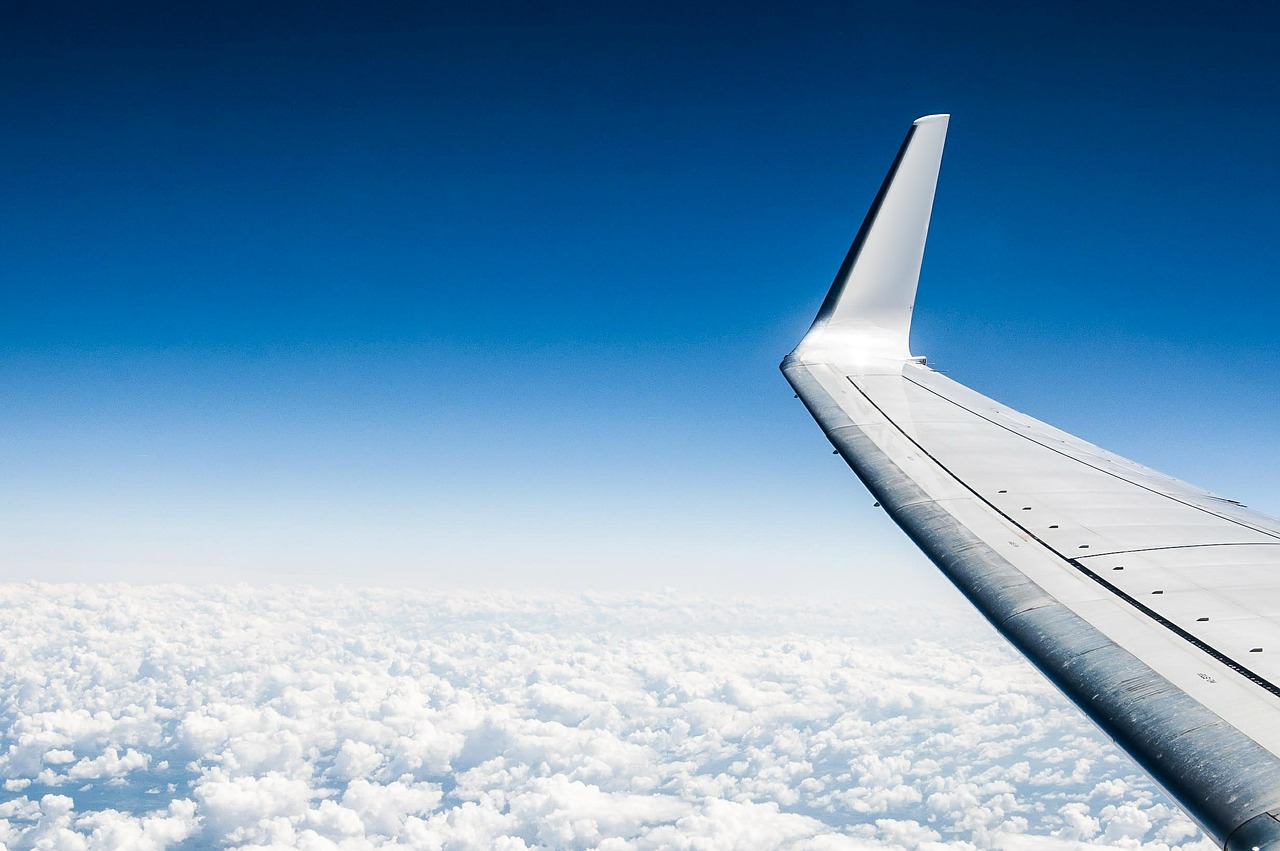 If you're not a fan of long haul flights, the good news is you don't need to spend too long in the air to reach a range of stunning destinations. Here, we take a look at eight European delights that are just a few hours away by plane.
It definitely wasn't built in a day – Rome
A must see in almost every aspect, Rome provides a perfect blend of the rustic and the contemporary. Stroll through the city's backstreets and you'll be hit with the sweet smell of fresh Italian cuisine. After sampling some of Rome's finest food, head out and take in the city's leading culture sites, including St. Peter's Basilica and The Coliseum.
The capital of romance – Paris
The home of European romance and aptly dubbed the "City of Lights", Paris is a city filled with charm. When you arrive in Paris you will never be to far from experiencing history, as Musée d'Orsay and the Louvre detail the city's amazing highs and thought provoking lows. Take in the history whenever you can, but save a moment to experience the secluded sidewalk cafes and the lovelocks on the Pont de l'Archevêché.
The city of counts – Barcelona
Sun, sand, sea, and sangria combine to make Barcelona one of Europe's leading holiday destinations. The La Sagrada Família and Gaudi's Parc Güell are sure to inspire, while Montjuïc Castle and La Seu will give you a taste of traditional Spanish city life. Top things off by taking in the sun by strolling down the ever-lively Las Ramblas.
Hungary's best kept secret – Budapest
Affectionately nicknamed "The Backpackers Vienna", Budapest is undoubtedly one of the most underrated cities in Europe. Architecturally beautiful, culturally unique, and atmospherically charming, Budapest provides an interesting European holiday on a budget.
The perfect place to pause for thought – Berlin
When discussing culture in Europe, chances are the conversation will turn to Berlin. Blending the very best in historical landmarks and modern city living, it's safe to say you won't get bored in Berlin any time soon. The nightlife is known for its vibrancy, while fine dining can be found around every turn, while it wouldn't be a trip to Berlin if you didn't spare a moment for the country's diverse and often fraught history.
Cidade das Sete Colinas – Lisbon
Highly affordable and considered to be a city that is growing in popularity year on year, Lisbon is a Portuguese gem in every sense of the word. You can't discuss Lisbon without thinking immediately of the area's beautiful weather.
Sunny almost year round, when you visit Lisbon lounging on the beach with a drink in hand is considered a must. History buffs will also find plenty to love in region's gothic cathedrals and landmark attractions.
The home of coffee shop culture – Amsterdam
Known the world over for its coffee shop culture, Amsterdam is a fantastic destination for families. Bicycle rides along the canals are considered to be a tourist's favourite, while the city has many other notable attractions, including the Van Gogh Museum and Anne Frank House.
Fries are considered to be a staple of the local diet too, so you would be remiss to visit the city and not sample the countless variations available.
Leave long travel times behind
By visiting the destinations above you'll be able to ditch the dreaded long haul flights for good. Pack your bags, arrange your over 50s travel insurance, and head to the airport, as you are only ever a hop, skip, and a jump away from some of Europe's leading holiday hotspots!
Image Credit: Pixabay.com