Should Families Be Allowed To Take More Term-Time Holidays?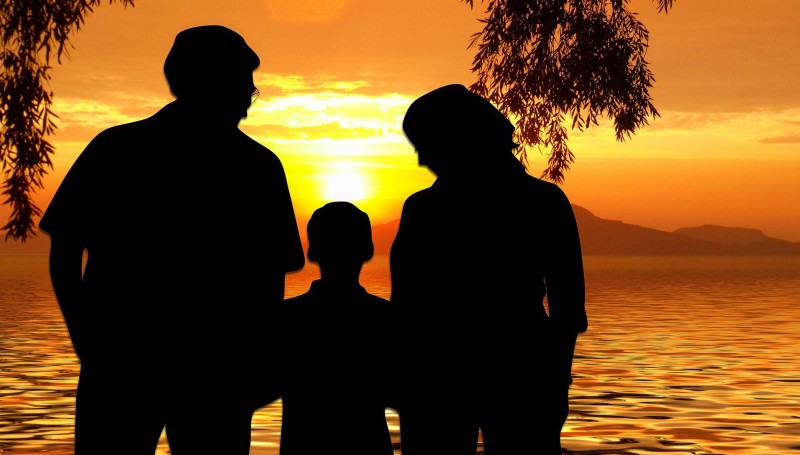 With restrictions on term-time holidays facing a backlash from many parents, we look at some of the pros and cons of taking your child on holiday during the school term.
Everyone loves a holiday, and for families they provide a perfect opportunity to reconnect, recharge and enjoy some quality time together. However, with travel prices reaching their peak during school holidays (up to 85% more expensive in some cases), many parents are finding themselves priced out of travelling during this time.
New Rules For Term-time Holidays
In the past, many parents got around this by instead booking holidays during the school term. Previously, schools could authorise up to ten days absence per year for family holidays, and over ten days for 'exceptional circumstances'.
However, since September 2013, the rules have changed. Now, head teachers can only authorise term-time absence in exceptional circumstances, and parents taking their children out of school without authorisation could face fines of £60 per child. Those failing to pay face court proceedings and potentially a £2,500 fine, or even three months in prison.
Since the new regulations came into force, fines for unauthorised absences have trebled. Some parents, however,  are refusing to pay the fines, instead choosing to argue their case in court. Some are successful, such as Jon Platt whose case was thrown out after he proved that his daughter attended school regularly and thus had satisfied the letter of the law. However, this is a risky approach and one that could prove costly if unsuccessful.
Unsurprisingly the new law is proving unpopular with many parents, and its growing unpopularity and inconsistency in application means that the issue of term-time absences is being rapidly pushed up the agenda.
So, Should Families Be Allowed To Take More Holidays During Term-time?
Yes – holidays are important
One of the main criticisms levelled against the law is that it unfairly penalises families who are on lower incomes, as well as those with unconventional working patterns which mean that it's not possible for them to travel during the school holidays.
Holidays are a great way for families to spend quality time together, and research has shown that even a short break can help build family relationships and improve children's performance in school. They can also be an educational experience – exposing children to new languages, new cultures and expanding their horizons beyond the classroom walls.
Many would argue that is unfair to deprive children of these valuable learning experiences simply because they are unable to travel during the specified school holidays.
Somewhat surprisingly, it is not just parents who are against the restrictions on traveling during the school term. Some head teachers, and even the Local Government Association, have called for schools to be given more flexibility to approve term-time trips.
No – It's Detrimental To Children's Education
Of course, the main argument against term-time holidays (and the reason the rules were first introduced) is the detrimental effect school absence can have on a child's educational attainment.
The Department for Education claims that even short term absences can impact on a child's performance. In fact, evidence suggests that missing just one week of school a year can mean that a child is less likely to achieve good results in their GCSEs – so that holiday in Spain could prove more costly than first thought.
It's also worth noting the impact these term-time absences have on teachers. Already overworked in many cases, teachers are expected to set work for pupils to do whilst away and mark it when they return – as well as taking time to ensure that pupils catch up with what they've missed and do not fall behind the rest of the class.
It's undoubtedly a controversial topic, and one that continues to split opinion. However, things could be set to change with the introduction of a new Department for Education bill. Under the new bill, state schools would be able to set their own term dates, rather than being dictated to by the local authority. This means that schools could introduce shorter terms, or stagger their holiday times. While these new rules could cause problems for parents who have children in separate schools, it could bring costs down, proving helpful for those families who can't currently afford to travel during school holidays.
Spending quality time together is hugely important for families, and in these busy times, holidays are often the only chance we get to do this for any length of time. However, whether it's worth taking these holidays during the school year depends very much on individual circumstances – and it could cost you. If you are authorised to take your children out of school in term time, make sure you take out family travel insurance to avoid being stung by any further unexpected costs, too.