Ask the Experts: What would you never travel without?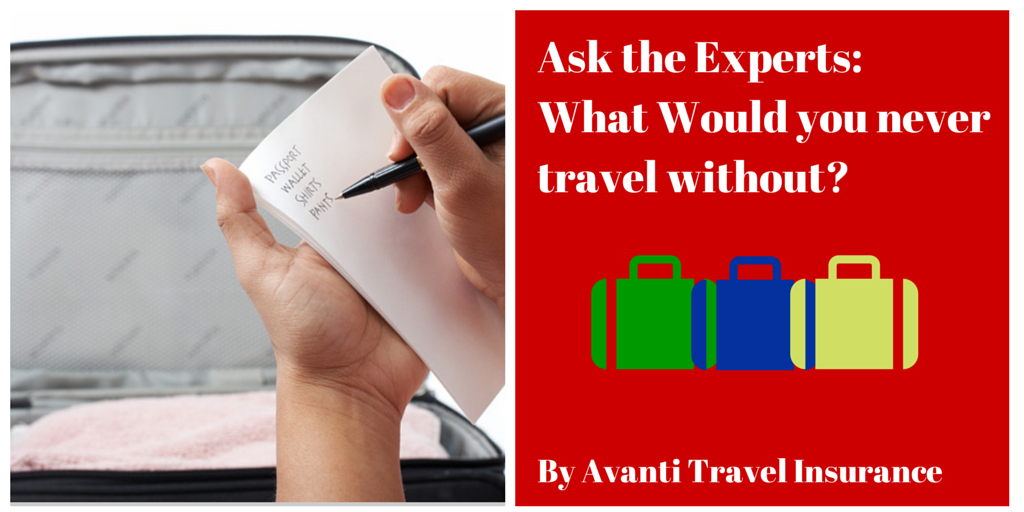 Here at Avanti, we are intent on helping holidaymakers enjoy the best getaways imaginable; it's for this reason that we've become so highly regarded for our medical travel insurance packages. In order to achieve this, we have got in touch with some of the leading online travel bloggers to call on their globetrotting expertise. After asking the simple question 'what would you never travel without?' these are some of the best responses.
iPhone – Wild Junket
We begin our round up with Wild Junket, a travel blog created by Nellie Huang that is designed to entice others to enjoy extraordinary holidays that are off the beaten track. When we contacted Nellie, her iPhone proved to be the one item she couldn't bear to leave behind: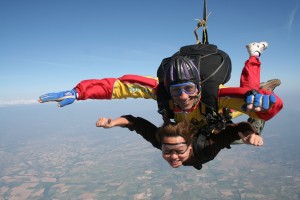 "In response to your question on what single item I can't travel without, it will have to be my iPhone. Before you judge me for being an internet addict or social media whore, let me explain myself: granted, I love to share my photos and travel experiences while on the go, but I also use my phone as a notebook, music player and computer even when offline. I use it to play music on roadtrips, record notes while traveling, snap quick photos and videos and also translate different languages and convert foreign currencies."
Ear Plugs – Adventures of a Carry On
We move on to Adventures of a Carry On, a blog created by Penny Sadler who calls upon her experience as a professional makeup artist to pen insightful and fun tales of her world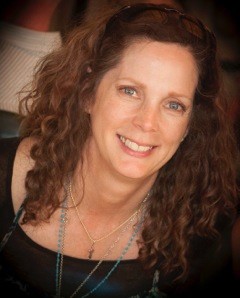 journeys. When asked about her essential; item, she couldn't offer enough praise for the humble earplug:
"The single item I would never travel without would have to be ear plugs. For long haul flights they help you to literally tune out the peripheral noise. If you're unlucky enough to book a noisy room (happens often enough when I'm in Italy), they are the answer to a prayer. Many of the rooms I've had in Italy are not air conditioned so the windows are open, even in a large city like Rome, and Roman streets are noisy."
DSLR Camera – All Cape Accommodation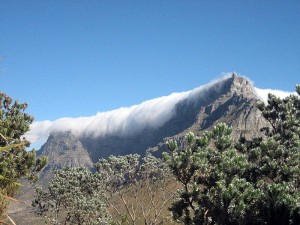 A great website to visit for those heading to South Africa, All Cape Accommodation offers detail on sightseeing, points of interest and – as the name would suggest – a comprehensive accommodation guide. As South Africa is a land of immense beauty, it's hardly surprising that creator Anne Sewell said that a camera is her product she couldn't leave behind:
"I never leave home without my good DSLR camera to capture all those important moments."
Pillow – Boomerland Travel Tips
Having visited more than 50 countries across six continents, it's fair to say that Les and Vee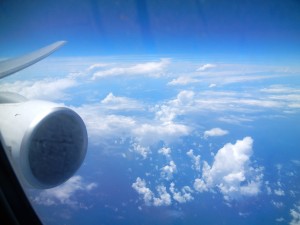 from Boomerland Travel Tips have plenty of handy advice when it comes to travelling the world. After speaking to Les, he recommended a pillow to ensure you never miss out on sleep:
"I always take a full size Tempur-Pedic contoured pillow. I squeeze it down in a vacuum storage bag – so it takes up less space than you might think.
Also, it guarantees a good night's sleep – so I'm ready to start the day in good shape."
Flip flops – Bren on the Road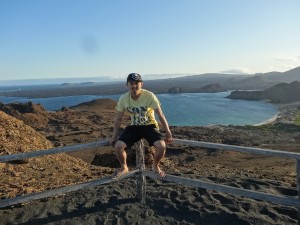 A self-confessed traveller who is intent on exploring the world while keeping spending to a minimum, Brendan from New Zealand has been travelling since 2011 and his stories are all told through his blog – Bren on the Road. His handy item is flip flops, the perfect hassle-free alternative to shoes:
"To answer your question, I never leave home without a pair of flip flops. Easy to slip on and off at airport security, a must for grungy hostel showers, and of course it helps avoid the laundry problem of never having clean socks!"
Duct tape – Brendan Van Son
Another Brendan, Brendan Van Son is the founder of Brendan's Adventures, a travelogue and photography blog that looks to capture the beauty of planet Earth through a camera lens. While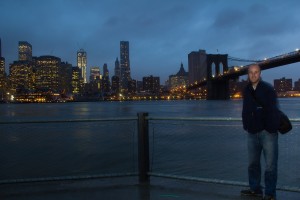 many people wouldn't think twice about packing some duct tape on their holidays, it seems Brendan won't go anywhere without it:
"One item you can't leave home without is duct tape.  I know, it sounds crazy, but duct tape can be used for just about anything.  From fixing bags, to patching up gear in a pinch, I never leave home without packing my duct tape.  Seriously, you'd be surprised how many different uses a roll of duct tape can have."
Top 5 – Wandering Educators
Serving as a global community for the sharing of travel experiences, the Wandering Educators offer articles and insight into just about every subject you can think of; from languages and events to special interest and generic travel tips, every visitor is sure to find something helpful. When we got in contact, they struggled to whittle it down to a single item so named a few you wouldn't want to leave behind:
A smile, an open mind
A book
A camera (or phone camera)
A wrap for covering up when cold, in religious areas, and after swimming.
A smartphone (which will include the camera/video camera!)
Mobile phone – The Fairytale Traveller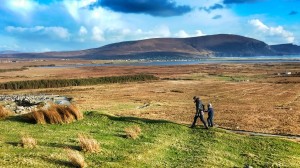 Specialising in telling stories of legend, myth and folklore, The Fairytale Traveller is a highly insightful blog for travellers both young and old to enjoy. Christa Thompson, editor and founder of the Fairytale Traveller, allied with Nellie Huang and said her phone was her favourite item, purely because of its versatility:
"It's pretty simple when you think about an item I would never travel without, my LG G2 cellphone. I'll tell you why –
As a traveling mom I'm gone a lot. Trying to manage motherhood and a career can be a challenge. There is no better device to have when you are away than your cellphone, and my choice is the LG G2. Here I can interact with my son on google hangouts, share a screen with my assistant when I'm away, manage my electronic office and social media campaigns, interact with my fans, read anything, watch a movie on the plane, take notes during an interview, record storytellers, take exceptional photographs and edit them (like the one in this [article]), take HD video, listen to music, keep important travel documents, use GPS to get to enchanting places and even plan my next fairytale adventure. 
Do you know how much stuff I would have to pack to do this without my phone?"
Top 6 – We Said Go Travel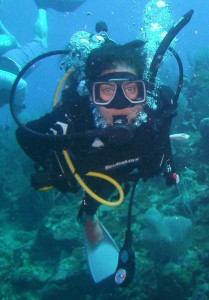 With articles on destinations found all over the seven continents, We Said Go Travel can tell you everything from the top 5 resorts to visit in St Lucia to the complete guide of Dubai. Lisa Ellen Niver responded to our question, again reeling of a list of necessaries:
Kindle
Laptop,
Nokia phone
Becca bikini
Hula hoop
Salsa shoes
Passport and ATM cards – 1 Dad 1 Kid
Finally, we have 1 Dad 1 Kid, a story of a father's quest to help his son learn more about the world by experiencing a variety of different cultures. For his answer, he mentioned the only items which are absolutely necessary to go travelling:
"That's really a tough question for me, because I can't think of anything other than my passport and ATM cards that I would say are musts."
Our Advice – Travel Insurance
While all the tips offered will help to massively enhance your holiday experience, we here at Avanti cannot stress the importance of booking comprehensive over 60s travel insurance cover before your holiday, meaning you are free to experience the world with complete peace of mind.
Image Credit: Wild Junket, Penny Sadler, Fairytale Traveller, Anne Sewell, Boomerland Travel Tips, Brendan Lee, Brendan Van Son, Wandering Educators, We Said Go Travel, 1 Dad 1 Kid