Ask the Experts: What's your Dream Destination?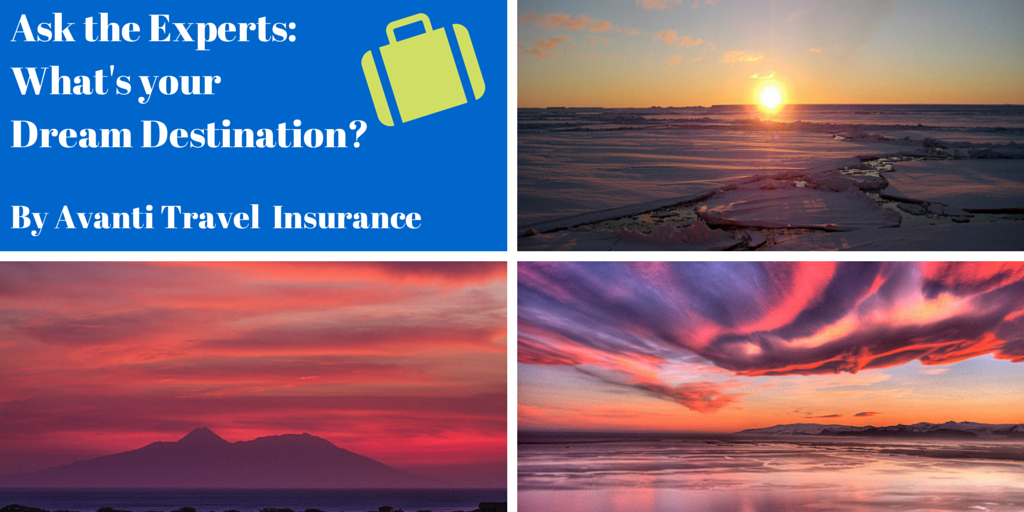 While the summer holiday in the sunshine is something we all look forward to, there are some special destination which we all long to visit; special places that offer so much more than a chance to getaway.
We went back to our experts to see if this was the case for even the most intrepid of traveller, with these some of the answers they offered.
The Fairytale Traveller – Iceland
Christa Thompson, author of The Fairytale Traveller, explained that her dream destination is Iceland, saying that the reason why she hasn't been there previously is because travelling on the island is of such expense. Here is why she thinks Iceland is so special:
"I've always wanted to go there since they are filled with sagas and elves of course! The landscape is unlike anything you could imagine, the land of fire and ice."
Anne Sewell –Cape Verde Islands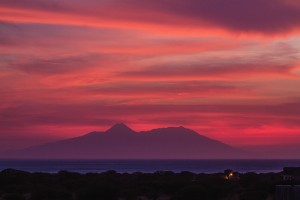 From the bitterly cold to the-tropical, Anne Sewell of All Cape Accommodation says that her top holiday would be to visit the Cape Verde Islands. An archipelago of 10 islands in the central Atlantic Ocean, they offer balmy temperatures all year round. Despite being an expert traveller, Anne hadn't heard about the paradise until very recently, as she explains here:
"The one destination which I have never been to and would really love to visit is Cabo Verde (the Cape Verde Islands).  I had heard of them before, but it was only when I watched a travel documentary about the islands recently on Spanish TV that I fell in love with the place."
With such fantastic weather, the Cape Verde Islands look to be the perfect place to head for your holidays. For the perfect peace of mind, be sure to take out adequate over 60s travel insurance cover before you head off.
Boomerland Travel Tips – Greece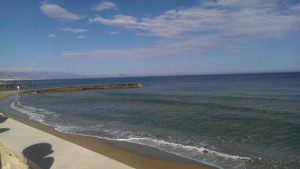 Having visited 60 different countries stretching from Bhutan to Iran, it's fair to say that Les and his wife Vee at Boomerland Travel Tips love nothing more than travelling the world. However, despite their years of globetrotting, the one place they haven't visited is Greece – so often the destination of the typical British summer holiday. They say there isn't really any reason for the wait, it's just that their itinerary hasn't taken them to the hotspot in Southern Europe.
Wandering Educators – Iceland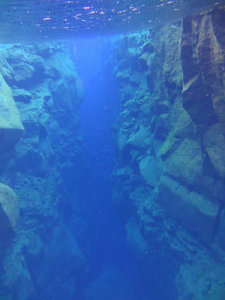 The second person to name Iceland as a dream holiday spot was Dr Jessie Voigts of the Wandering Educators, highlighting the chance of diving in between the tectonic plates as an experience all travellers should discover.
Brendan Van Son – Greenland
Although Brendan Van Son's work as a photographer has
taken him to beautiful sights from all over the world, the one place he longs to visit is Greenland – and here's his reason:
"The one place I've been itching to go to of late is Greenland.  Everything I've seen about the place looks absolutely amazing, and having flown over it from Iceland only made me surer that it's now top of my bucket list.  The reason I haven't been as of yet is that it's just so expensive to get to and travel right.  I think that to do the country right you really need to get on board an expedition ship of some sort.  It's on my plans for some time in the next 3 years, though!"
Brendan Lee – West Africa
Brendan Lee, the brains behind travel blog Bren On The Road, said that West Africa is where he longs to visit. He adds that with so much to see and do, it's way more than just a destination for a short holiday:
"I have never been to West Africa, but I am dying to go. I've heard it is a completely different world to the East, where I have been several times already. I just cannot imagine how incredible the food, culture and people would be over there. It seems like a place that deserves a good 6 months at least, and my schedule just hasn't allowed for it until now. Hopefully soon though!"
We Said Go Travel – Antarctica
Lisa Niver, founder of We Said Go Travel, said that her dream destination is Antarctica, and a visit would mean that she has visited all seven continents:
"I have never been to Antarctica and it is my final continent to visit. During the seven years, I worked on cruise ships I often thought about sailing to Antarctica. I hope to go in 2015."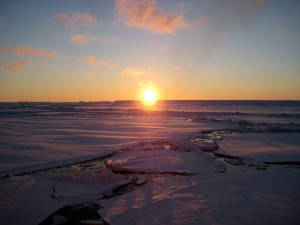 1 Dad 1 Kid – Antarctica
Talon Windwalker of 1 Dad 1 Kid concurs with the choice of Lisa Niver, with the only reason that he hasn't visited being down to the price of such a trip:
"My big dream destination is Antarctica. I badly want to visit there and want to do an ice dive. The only reason we haven't gone yet is the expense. It is a very high-priced trip. Hoping to be able to do it within the next few years."
With a trip like this offering so much risk, it is likely that those interested would have to pay a higher premium on their yearly travel insurance packages when compared to a standard holiday.
Image Credit: no rain corp., Christine Zenino, Austin Weihmiller, NOAA's National Ocean Service, Victor Montol (Flickr.com)