Ask The Experts: Who is your biggest travel hero?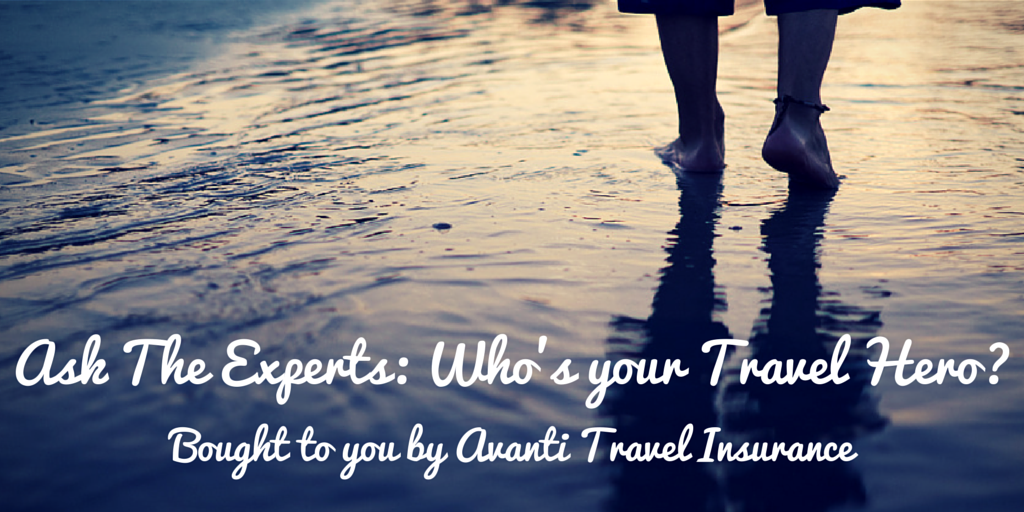 We've come to the final instalment of our Ask the Experts series, and we hope these guides have proved to be of great use when planning your own discoveries around the world. While we have already covered all manner of topics relating to travel, there's still time for one more question: who is your travel hero?
Anne Sewell – All Cape Accommodation
Our first expert is Anne Sewell, the founder and proprietor of All Cape Accommodation – the perfect resource for anyone looking to visit South Africa on their holidays. When we requested her answer, it was clear that she had somebody special in mind.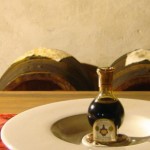 "I have to say that my current travel hero is a young American guy, Turner Barr, who has been traveling the world, existing by doing several strange jobs wherever he lands.  His blog, Around the World in 80 Jobs, shows the various funny things he has been up to, including making a fun parody "Breaking Bad" video while working on a Balsamic Vinegar farm in Modena, Italy.  He has been traveling now for six years, virtually non-stop. I wish I had the same opportunity when I was his age!"
–          Anne Sewell, All Cape Accommodation
The above image is of the mentioned Balsamic Vinegar, the product which Anne received when he visited the very same destination in Modena. If you would like to visit Modena for yourself, be sure to take out comprehensive travel insurance for over 60s to ensure you have full protection.
Les & Vee – Boomerland Travel Tips
Next up we have Les & Vee from Boomerland Travel Tips, using tales from their trips across the world to inspire other 'baby boomers' to head out and experience the world. When we got in touch with Les regarding the question, it was clear that choosing a single winner proved tough.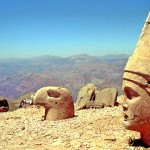 "David Attenborough for his 1981 BBC series 'Spirit of Asia' traveling to India and South East Asia – he whetted our appetite for Bali, Java and a host of other exotic destinations.
Michael Palin for his 1989 epic 'Around the World in 80 Days' – we relived a number of our own travel adventures through this series and were encouraged to return to Incredible India.
Michael Woods for a raft of excellent travel documentaries.  He makes each destination sound like the perfect exploit.  Enthusiastic and informative Michael delivers interesting journeys with a hint of peril – and he would be welcome around our dinner table any time."
–          Les, Boomerland Travel Tips
Christa Thompson – Fairytale Traveler
The next instalment is from Christa Thompson of The Fairytale Traveler, a travel blog which centres on myth, legend and folklore. While many credible candidates could have taken the crown as her travel hero, she chose somebody closer to her heart than anyone else: her father.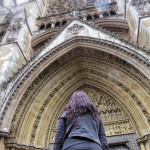 "My travel hero is my father. He sailed the seas his entire life. When he returned he shared stories from all corners of the earth. I always dreamed of seeing the places he spoke of. When he passed I made myself a promise to travel the world."
–          Fairytale Traveler
Wandering Educators
Finally we have Dr Jessie Voigts from the Wandering Educators, a website that serves as a global community of travel writers where they can share their experiences with like-minded readers. As Dr Jessie is the founder of this innovative service, she's the perfect person to help us in our guide. She didn't go for a single person, instead she described the attributes of what she thinks helps to make a travel hero.
"My travel heroes? Hands down, people you would not expect. The person who is scared to travel and steps outside of their boundaries to truly experience the world. The person who scrimps and saves for years to afford a weekend away, goes during the off season, and despite having no money, comes back the richer for doing it. The person who endures hardship, pain, or racism to travel where they want to go, regardless if they are welcomed or not. The person who loves travel with all their heart, and will move mountains to travel, again and again."
–          Dr Jessie Voigts, Wandering Educators
Penny Sadler – Adventures of Carry-On
While also a professional make-up artist, Penny Sadler is also an accomplished traveller who loves nothing more than exploring the world, and sharing her experiences through Adventures of A Carry-On When we asked for her opinion, her clear favourite was Nelly Bly, a reporter and solo traveller who explored the world during the late 1800s.
"Her first job as a writer was the result of an editorial she wrote in response to an article stating women should not have careers or education. Later she began to travel and write travelogues. Nelly was essentially the first travel blogger! 
One of the best known stories of Nelly Bly was her Around The World in 80 Days trip. She proposed to beat the fictional character Phileas Fogg in the book of that name. Women in that time did not travel alone. It was believed unsafe, and besides, someone had to carry all of their luggage. Nelly traveled with two small bags – departing New York on November 14, 1889. She arrived back at her starting point seventy-two days later. Already well-known she became an international celebrity. Upon her death in 1922, her employer the Evening Journal wrote a tribute calling her 'The Best Reporter in America.'"
If these quotes are inspiring you to travel the world, be sure to take out complete medical travel insurance cover through us so that you can holiday completely worry free.
Image Credit: Juliagubankova (Shutterstock.com), Antica Acetaia Villa Bianca, Boomerland Travel Tips,  Fairytale Traveler, Penny Sadler