How The Eurotunnel Suspension Is Affecting British Tourists
Striking French Ferry Workers Wreak Travel Plans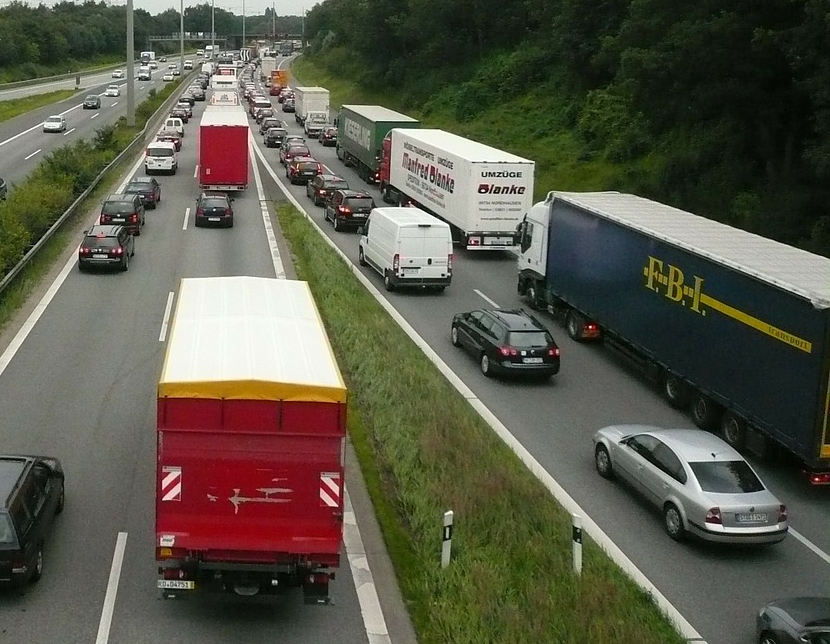 Thousands of holidaymakers taking a trip to France potentially face disruption to their travel plans after striking ferry workers began demonstrating on the tracks in Calais, closing the Eurotunnel. Their industrial action has led to the widespread cancelation of trains travelling through the tunnel between the UK and France.
The tunnel will not be able to reopen until the tracks are clear, and at this stage it is not certain when this will be. There have been reports of workers burning tyres on the tracks and trains were forced to return to St Pancras before services were suspended altogether. The self-drive service that makes use of the trains to get through the tunnel is also currently unavailable, affecting people who are taking driving holidays to France, Spain and other European destinations.
The Trouble Doesn't Stop At The Tunnel
Ferries travelling to and from Calais have also been affected by the industrial action, with many crossings from Dover being cancelled, or diverted to Dunkirk. This has made it difficult for people who were planning to travel by train to make alternative arrangements.
Ferries that usually sail from Dunkirk are now running behind schedule due to the extra traffic that the port has to deal with. The Port of Calais was completely closed at one point, with no traffic being able to arrive or leave.
Who's To Blame?
Workers of MyFerryLink, which is owned by Eurotunnel, are carrying out the strikes. They are said to be unhappy about the company's ships being sold to the rival firm DFDS Seaways without any assurances being made about securing the jobs of their current workers.
The firm will cease operating at midnight on 1st July and no indication has been given at the current time about how long this industrial action will last. This is the second time in the last week that strike action has occurred, with the previous demonstrations lasting 36 hours. It is also unclear whether any further strikes are planned once this one has ended.
Recent demands made by French air traffic controllers have also added to travellers' woes, but thankfully, all industrial action has been called off for the foreseeable future.
Keeping Up-To-Date With The Latest Advice
The advice that is being given to passengers that already have bookings in place is to check before you leave the UK to ensure that the mode of transport you are travelling by is operating. Passengers that have taken out European travel insurance for their trip may be able to claim on this if their trip is delayed or has to be cancelled altogether.
Travel companies are somewhat limited as to the options that they can offer, due to the fact that they have to rely heavily on other organisations. Ferry operators, such as P&O, have already criticised Eurotunnel for the delays and cancellations that their passengers have faced. They claim that the strike would never have gone ahead if firm plans for the security of jobs had been put into place as part of the deal with DFDS.
All in all, it's a bit of mess. UK travellers hoping to enjoy a trip to the continent have been left uncertain of whether or not their plans will be scuppered by the industrial action on the ground in France. If you are one such traveller, it will serve you well to keep in touch with your travel provider whilst keeping a close eye on news reports in order to keep abreast of the latest developments.
Image Credit: Pixabay.com