Why Europe was the most visited region in 2014
Europe has long been a popular holiday destination for travellers the world over, and 2014 was no exception. In fact, tourism was up on the previous year, showing that it is more popular than ever and earning Europe the title of 'Most Visited Region in 2014'.
With an overall increase of about 4%, Europe still attracts half of the world's travellers, playing host to 588 million visitors in 2014 alone.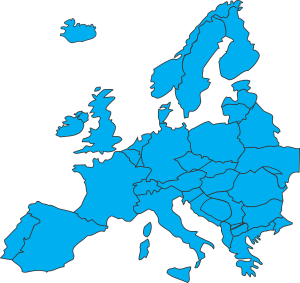 What's the appeal?
Europe is a closely connected network of countries, small and large, that come with a variety of languages, cultures and charms. It's not hard at all to meander from one country to the next, without the need for a traditional 'border crossing', allowing the modern traveller to enjoy all Europe has to offer with ease.
Whether it's skiing in the mountains of Southern France, Northern Italy and Switzerland, partying on the beaches of Spain, exploring the history of Austria and Germany or experiencing the rich cultures of the northern countries like Norway and Sweden, there is truly something for everyone. It's easy to understand why it's such an attraction.
But where is most popular?
According to the World Bank's statistics for 2014, it appears that the romance of the Mediterranean holds the most appeal, followed by central Europe, with a lesser but still sizeable crowd giving Eastern Europe a try.
Poland, Greece and Ukraine each attract in the region of 15 – 20 million foreign visitors per year, boasting cultural and scenic attractions worth writing home about, and all at prices that won't break the bank.
Austria and Germany both racked up a respectable 27 and 28 million visitors each in 2014, and the UK was slightly ahead in 29 million. Skiiing, Oktoberfest, Mozart and Tchaikovsky are just some of the reasons people visit this picturesque region, not to mention the long, open roads that just beg for a extended road trip.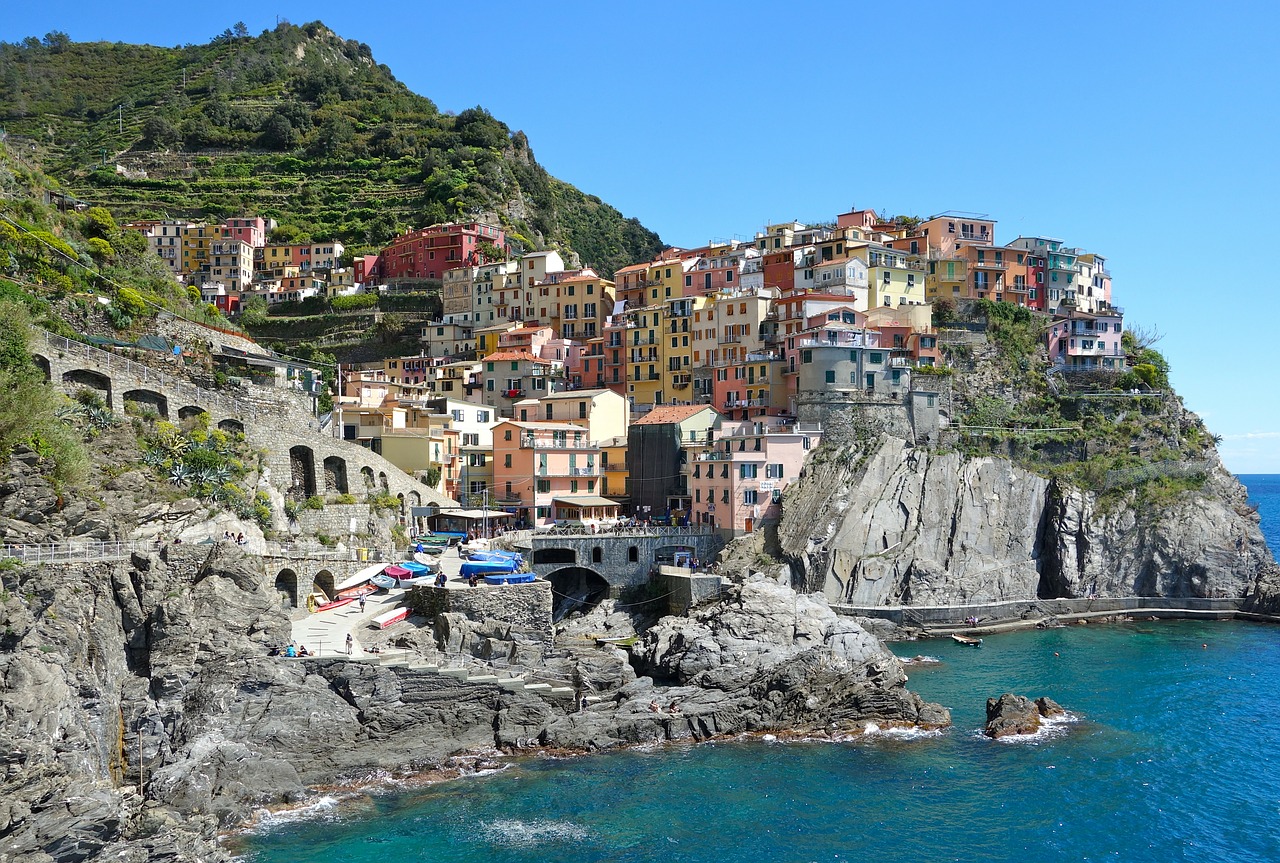 The beauty of the Mediterranean wins hands down though, with Italy, Spain and France attracting 46, 56 and a whopping 81 million visitors respectively.
There's no denying the stunning landscapes of the Mediterranean sea, with its coasts and beaches, blue skies and crisp clean air. But there's more. Boasting more history and culture than you can possibly take in on one holiday, some of the world's finest fashion and cuisine and arguable the most beautiful women in the world, it's no surprise the crowds flock to Southern Europe year after year.
Where is everybody else going?
It's not just Europe that's experiencing a huge influx of visitors. In fact, global travel is ever on the increase. Asia and Pacific saw an increase of 5% in 2014, the Middle East 4% and Africa 2%. The largest increase over all was North America, increasing by over 7%.
The time is truly right to get out there and travel, and the numbers don't lie – Europe is an ideal place to go. If you do go though, make sure you're covered with a good travel insurance for European trips – nothing ruins an otherwise enjoyable holiday more than a long trip to hospital and a huge medical bill that you can't pay.
Image Credit: Pixabay.com