Top tips for elderly flyers this Christmas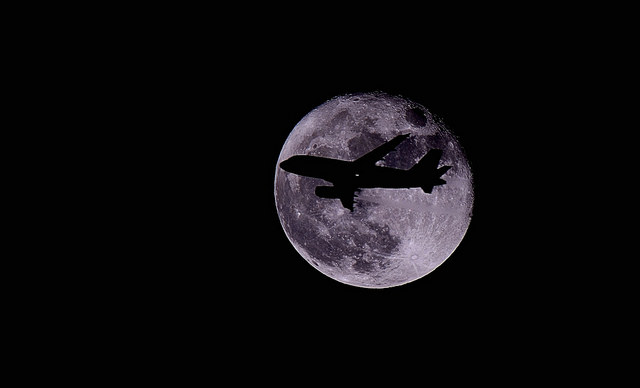 Christmas is just around the corner and this means millions of people across the world will be travelling abroad to be with family members.
This can be stressful enough, but for elderly flyers it can become more stressful, especially as you need to prepare by purchasing travel insurance for the elderly and considering many other potential issues.
Below we take you through some top tips that will help you when flying this festive season.
Call the airport ahead
If you are flying abroad this Christmas and you have a condition then first you should take out pre existing medical travel insurance and then call the airport that you are departing from to find out their procedure for handicapped or elderly passengers.
Get to the airport early
By getting to the airport early you not only avoid large queues, but people who are not travelling with you and are instead just seeing you off at the airport can get a pass to go through the security gates and help you find the right departure gate.
Research what transportation is available
If you are not very steady on your legs and you need assistance, then you should check out what transportation is available at the airport. Airports have wheelchairs or transportation carts and the WTNH website reveals that you can easily arrange to get access to one of these mobility aids before you arrive at the airport by calling them ahead of your arrival.
Pack as light as possible
If you are travelling on a long-haul or even short-haul flight, then try to pack as light as possible. The last thing you need with all the stress that travelling at Christmas time brings is to be carrying a really heavy bag.
Make sure essentials are easily accessible
If you need to take medicine then you should put it somewhere close at hand, as well as any important travel documents, phone numbers, clothes such as jumpers (if your destination is cold) or shorts (if your destination is warm), a travel pillow and some snacks.
Image Credit: Tom Lee (flickr.com)