Discover Galapagos
The Galapagos – a trip of a lifetime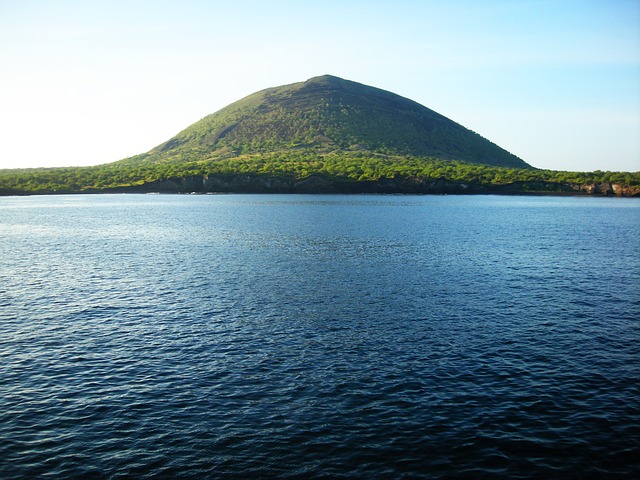 The Galapagos Islands lie in the Pacific Ocean, a volcanic archipelago 1,000 km of the coast of Ecuador. An Ecuadorian province, the islands are arguably the world's best destination for a wildlife-viewing holiday. Charles Darwin famously visited in 1835 and developed his theory of evolution based on the incredible wildlife he observed here. Follow in his footsteps and visit this unique location for yourself: you can see giant tortoises, sea lions, penguins, iguanas and hundreds of different bird species. Like Darwin, you too will leave inspired with a greater appreciation of the world's natural wonders.
Getting in and getting around
The Galapagos consist of 13 main islands and 6 smaller islands, each of which are unique. To get in you will need to catch a flight from Guayaquil or Quito, Ecuador's capital city. The best way to explore the Galapagos is by boat. You will spend most of your time on the boat, viewing wildlife from the deck, and making landings on various islands using smaller boats. Many different companies operate and boats get booked up far in advance, so it's best to plan ahead. Although some operators are cheaper than others, they may not have the best boats and might not visit all of the islands. Make sure you do your research beforehand – especially as you will spend much of this trip on board! Visitor numbers are limited on the islands and you must stick to marked paths, but it is also possible to explore many islands on foot.
The islands
Each island is different, with its own unique eco system. On San Christobal Island you can find sea lions, pelicans and iguanas, whilst Floreana Island is full of flamingos and Fenandina Island is home to penguins and hawks. The Charles Darwin Research Station on Santa Cruz is home to giant turtles, perhaps the Galapagos' most famous inhabitants. Former inhabitant Lonesome George, a giant tortoise who was the last of his subspecies, sadly died in 2012. He was something of a celebrity and believed to be around 100 years old – still only a young adult, as the species can live for up to 200 years!
Activities
A range of activities are on offer in the Galapagos. Climb the peak of Bartolome Island for its famous view of the archipelago. Snorkelling is also possible, with penguins and white-tip sharks to be seen. For those who aren't quite so courageous it's also possible to explore the islands in a canoe, looking for turtles and sea lions.
The hub of the Galapagos is San Cristobal Island, where the airport is located. The town of Puerto Baquerizo Moreno, founded in the nineteenth century, is the capital of the Galapagos region. There is plenty to explore here, with a growing number of restaurants and bars for those that fancy something a little more lively. The town has also become a hotspot for surfers.
Whichever islands you visit, you can be sure that the unique Galapagos offer a once in a lifetime opportunity to come face to face with the wonders of nature. Before you head off, remember to take out worldwide travel insurance