Diabetes Week – Travel Safe With Diabetes (12th – 18th June)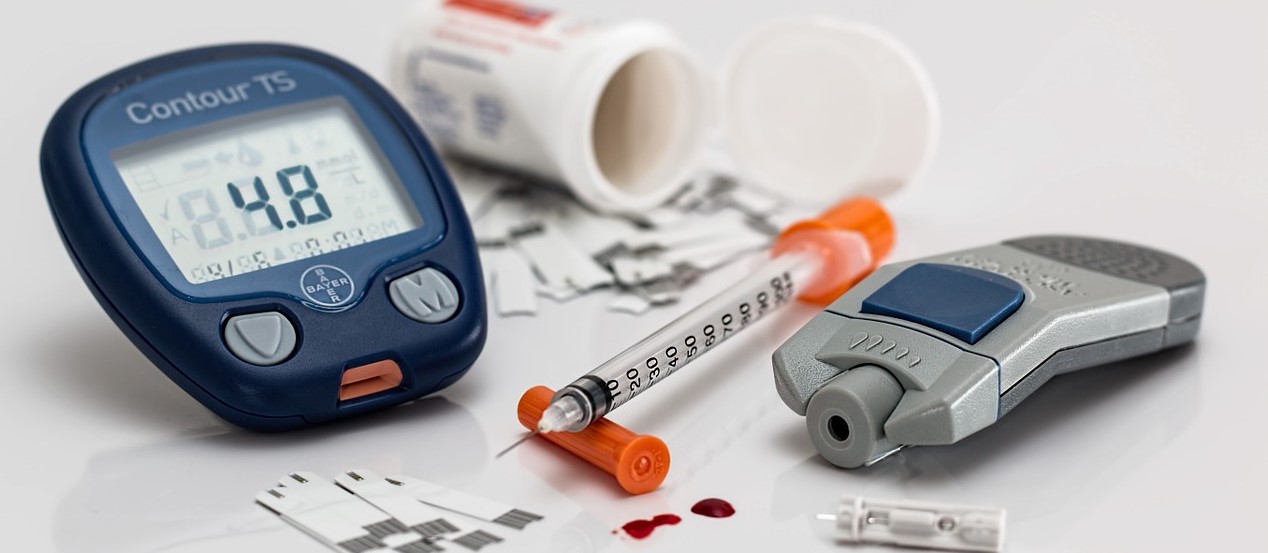 Travel Tips For Diabetes Week
Pre-existing medical conditions should not deter you from travelling, but you do need to prepare well before setting off on your trip.
Diabetes Week starts on June 12th here in the UK, so we thought we'd put together a post outlining a few tips for those who wish to travel with the condition. Providing you prepare well, pre-existing medical conditions such as diabetes needn't be an obstacle to enjoying a holiday away. Let's take a look at some of the preparations you need to make before you set off on your next trip.
Paperwork
Make sure that you have a letter from your GP and diabetes ID with you when you travel. These documents will state that you have the condition and give anyone who needs to know the information necessary to treat you should the need arise.
It is also wise to apply for the European Health Insurance Card (EHIC) if you are travelling to a member state within the EU. Having this important document with you will ensure that you are treated swiftly in your destination country. You can apply for yours here.
Equipment And Supplies
It is always prudent to pack double the amount of supplies that you would ordinarily use across the period that you are travelling for. Separating them out into different pieces of luggage is also advisable, placing one set into your hand luggage and the other into the hold should you be checking in larger items.
Plan Ahead
Always find out where you can get more supplies of insulin before you travel, just in case both your supplies go missing for whatever reason. Get in touch with the manufacturer of your insulin to find out if the product that you use is readily available in your destination country. Clarifying its name is also advisable, as many countries promote the same product under different brand names. Keep in mind that you can have your prescription delivered to your destination by courier, too.
Check Your Structure
If you are travelling across time zones and you use medication to treat your diabetes, it is worth checking out whether or not this will affect how you take your medication. Ask your health provider about whether or not you need to make changes and also find out if any change in climate will affect your blood glucose and insulin.
Get Insured
Regardless of whether or not you have a European Health Insurance Card, always ensure that you have taken out your own personal travel insurance, too. While the EHIC will cover immediate treatment, it does not cover other things that may be necessary in worst case scenarios such as emergency repatriation. It is also worth bearing in mind that not all countries will be able to offer treatment to the level given by the NHS.
Pack For Delays
Remember that delays can happen, so it is always advisable to have extra snacks with you just in case your flight or other means of transportation experience delays.
These small tips can help you have a safe and happy holiday regardless of your diabetic condition. Many of them are simply common sense, but it is always handy to have a checklist to work through before you set off on what will hopefully be a holiday of a lifetime.