5 Popular Destinations For The British Travellers Long Weekend Break
5 Of The Best European City Breaks For The Weary Brit
Sometimes we don't need a full-blown holiday to recharge our batteries, a simple long weekend break will often do the trick just as well. Just the mere fact that we are getting away from the daily grind and experiencing somewhere new will be enough to give us the boost that we need.
It is for this reason that city breaks have become hugely popular over the last couple of decades. Take a Friday and a Monday off of work and you can enjoy a four-day jaunt that will put the spring back in your step. But, where should you go? Here's the low down on the top five destinations for a long weekend away:
Paris, France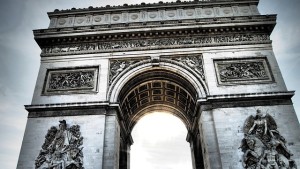 Close to home and about as romantic as you could ever wish for, Paris is the ideal weekend getaway. Packed to the brim with cultural magnificence and some of the best food in the world, Paris is still high on the list for many British travellers.
Better still, thanks to the Eurostar, you can now be in the French capital in just a couple of hours. Perfect if you only have a few days to spare.
Barcelona, Spain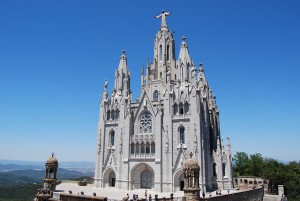 Barcelona has been popular with city break enthusiasts for some time now, and for good reason. The Catalan capital is a hive of activity and there's always something to do here, both day and night. Beautiful architecture, amazing nightlife, and delicious food await the British traveller, making it ideal for a quick break away from Blighty.
As the city is so popular, flights are easy to come by and can be found for around £100 return. Get yourself some European travel insurance, book your flight, and enjoy all that this wonderful part of the world has to offer.
Rome, Italy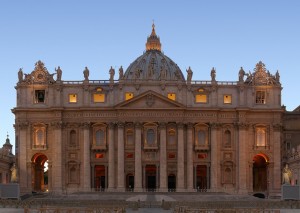 If you want history, Rome is the place for you. From the Colosseum to the Sistene Chapel, you will be spellbound by all that this ancient city has to offer. However, it's not all about the past here. Modern day Rome offers some of the finest food and shopping that you will find anywhere in the world, allowing you to get the best of both worlds. Flights are cheap and easy to find, which only adds to this wonderful city's appeal.
Berlin, Germany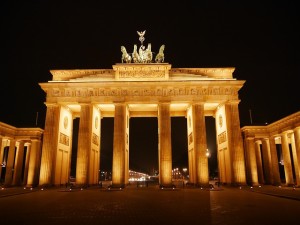 Berlin has grown in popularity over recent years with the mainstream traveller, but it has long been a favourite of the arty set. David Bowie and Iggy Pop spent time here in the early 70s, and many others followed soon after to soak up the contemporary scene that was developing in the German capital.
Modern day Berlin is still coolness personified, so if you are looking for fashionable boutique hotels, quirky cafés, and amazing architecture, this city should be top of your list. Couple this with its incredible history and the only problem you'll have is fitting everything you want to do into your weekend break.
Amsterdam, The Netherlands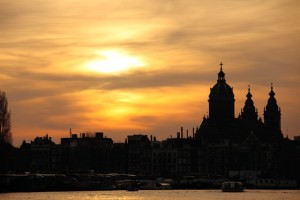 Amsterdam is extremely popular with British travellers, despite having a somewhat Jekyll and Hyde reputation. Another city full of history, Amsterdam is often simply spoken about with regard to its relaxed attitude toward sex and drugs, but there is so much more to it than that.
Amsterdam is one of the most charming places to spend a weekend away thanks to its intricate canal system and the very special people who live there. Numerous cafés give ample opportunity to unwind and people-watch, while the famous Vondelpark gives visitors the chance to experience the majesty of nature right in the heart of the city.
Image credit: Pixabay.com