5 of the best destinations for bank holiday breaks
Bank holidays in Britain are infamous for bad weather, busy sales and lots of traffic. Why not escape abroad for a few days instead? Whether you're looking for a budget city break, a splurge in the sun or an active escape – we've got it covered!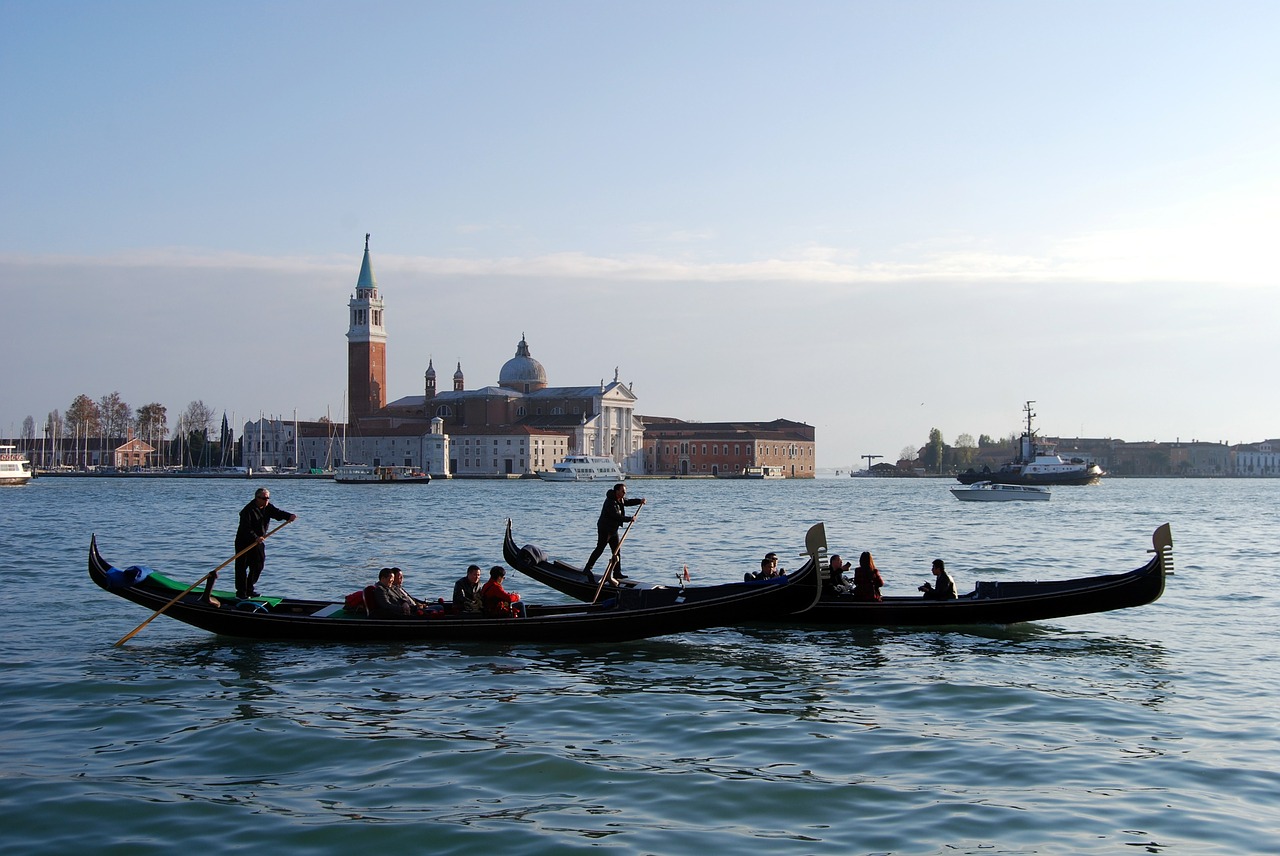 Barcelona
Barcelona is the city that has it all. Whether you're looking for museums, beaches, gourmet cuisine or the great outdoors, Barcelona can deliver. Culture vultures will enjoy the Gaudi architecture and world-class art galleries, while shoppers will love the department stores and boutiques of the famous Las Ramblas. Barceloneta beach offers swathes of golden sand, just minutes from the city centre, and is also home to some of the best seafood restaurants in the city. With accommodation to suit all budgets and almost guaranteed sunshine, you can't go wrong with a long weekend in Barcelona.
Venice
La Serenissima has captivated generations of artists, poets and musicians. It is the sort of place that you have visit to once in your lifetime, although once isn't enough for many. Skip the expensive gondola rides and explore on foot. Get lost in the ancient backstreets, where you will come across sleepy piazzas and countless ancient churches stuffed with Renaissance masterpieces. In traditional neighbourhoods you can find 'cicchetti' bars, which serve their typical Venetian-style tapas of seafood and polenta. These bars are an interesting way to eat on a budget, with items costing around 1 euro each and wine being equally affordable. The Doge's Palace and St. Mark's Basilica are two tourist-favourites that you can't leave without seeing; you'll be amazed by the colossal scale and craftsmanship of these two buildings, which stand side by side in busy St. Mark's Square.
The Tarn
Nestled between the Mediterranean and the Dordogne sits the sleepy French region of The Tarn. Less frequented by tourists than its popular neighbours, this quiet region is nevertheless packed with treasures. Easily accessible with budget flights to Toulouse, a weekend spent exploring the charming hill towns of this region will not disappoint. Start in Albi, a town dominated by its magnificent Cathedral. The largest brick-built building in the world, this has been designated a UNESCO World Heritage Site. Go on to the pretty hilltop town of Cordes-Sur-Ciel, which is packed with boutiques selling work by local artists and craftsmen, or take a long walk around the surrounding countryside for beautiful views. Wine-lovers will enjoy the Gaillac wine centre, where many of the region's famous wines can be sampled and staff can suggest a driving route around the best local vineyards.
Tuscany
Tuscany has long been popular with those who enjoy the romance of Italy. With sweeping hills, world-class cuisine and some of the best art in the world, this is no surprise. Go to Florence, where you can visit Michelangelo's David and gorge on masterpieces in the world-famous Uffizi Gallery. Or try Siena, a beautifully-preserved medieval town which is famous for its striped cathedral and traditional horse races. In the hilltop town of Monticchiello you can dine on pasta and wild boar while sipping Chianti and watching the sun set over the most famous view in Tuscany. Heaven!
Dubai
For those who want to splurge in guaranteed sunshine, Dubai is less than 7 hours away. With a huge range of 5 star hotels (and even one that's 7 star!) you will be treated like royalty here. Release your inner child at one of Dubai's two water parks, where you can enjoy a fantastic range of waterslides and roller-coasters to keep you cool. In the evening, enjoy a cocktail overlooking the city at the top of the Burj Khalifa, the tallest building in the world. A staggering range of restaurants in the city offers everything from traditional Middle-Eastern food to sushi, steak and Spanish food. For shoppers, the famous Malls offer a huge selection of designer outlets, while the traditional souks offer more unique souvenirs.
Wherever you go, though, make sure that you have travel insurance for single trips so that you can enjoy your bank holiday break stress-free!
Image Credit: Pixabay.com