Nearly half of Brits do not declare allergies on travel insurance forms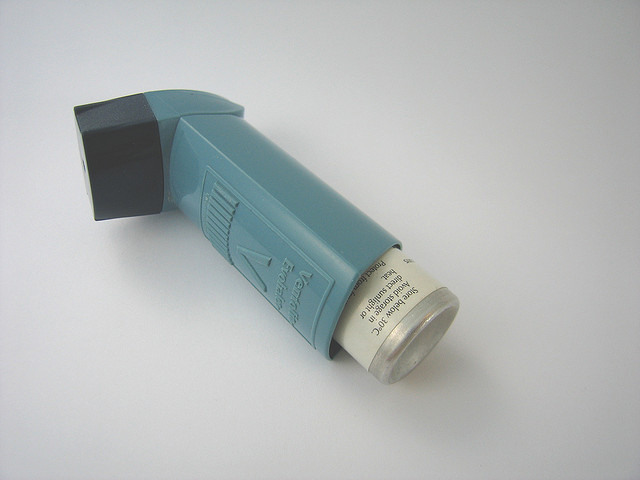 A new study by comparison site PayingTooMuch.com has found that over six million people from the UK suffer from respiratory problems that can potentially make insurance policies invalid if the condition is not declared.
The Financial Ombudsman service revealed that they get several complaints a week from disgruntled holidaymakers complaining that their travel insurance provider has rejected their claim.
This just demonstrates how vital it is for holidaymakers to check their policies and, if needed, the importance to get specialist medical insurance before travelling.
Below is a list of what the research found.
Allergies
The study found that approximately 40 per cent of Brits believe that asthma and allergies do not have to be declared on a single trip or annual insurance policy, despite the majority of insurers wanting you to notify them of such conditions.
Pregnancy
The research also discovered that 80 per cent of people were unaware that women who have suffered from complications during pregnancies should declare this on a travel insurance form as this is seen as a pre-existing medical condition.
EHIC cards
Many British holidaymakers believe that an EHIC card means travel insurance policies are not necessary but in fact the card means that only treatment by the state's healthcare provider is covered. This is not always free and should you need to fly home due to your injury or illness you will also have to pay for the flight as well.
The research found that asthma, high blood pressure, high cholesterol, skin cancer, heart attack, prostate cancer, blood clots, depression, IBS and breast cancer were the 10 most common medical problems that British holidaymakers fail to declare in their travel insurance policy.
PayingTooMuch.com's Beth Macer told AOL Money, "If you are prescribed medication for treating or controlling a current or previous medical condition then you need to declare the condition for which the medication is prescribed, to your insurer."
Image Credit: ben dalton (flickr.com)