Cruising is more popular than ever with new routes and ships to be released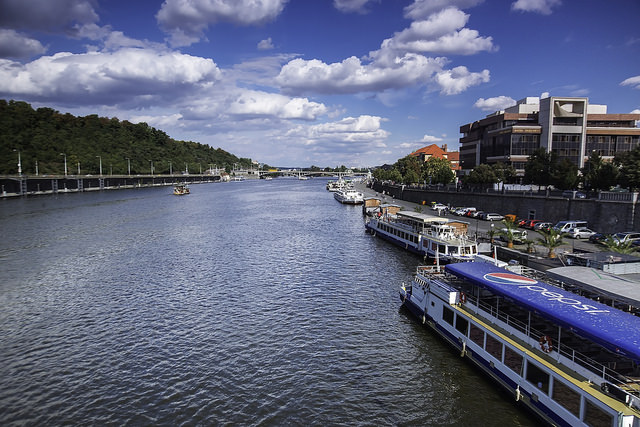 Going on an ocean or river cruise has been at the top of many people's travel plans over the past decade and despite the growth slowing slightly over the last two years, an expert believes it is about to be a memorable year for cruising.
In 2013 over 1.7 million Brits took out cruise cover travel insurance and went on a cruise holiday, and although figures for 2014 have not yet been released, many experts believe that last year's figures will show another increase.
As for 2015, the Daily Mirror's travel expert John Honeywell believes that the cruising sector is about to go through another boom period.
New ships and routes set to attract people
In the article John Honeywell says that this year many of the top cruise companies will be unveiling their latest ships, which will sail from British ports.
P&O will be launching its biggest ever ship in March, Cunard Line will be celebrating its 175th anniversary in 2015 and will be putting on fireworks and other events in Liverpool, whilst the Queen musical We Will Rock You will feature on board the Royal Caribbean's Anthem of the Seas cruise ship.
With the US set to end restrictions on travel to Cuba, the country has attracted visits from British and Canadian cruise operators and this is only set to increase even more over the course of the year.
On the river cruising front, which is growing in popularity at an even faster rate than ocean cruising, there will be a whole load of new vessels being released by Viking River Cruises and Emerald Waterways, who will be releasing the Emerald Sun and Emerald Dawn in April and June this year.
So, with the news of new vessels being released and routes to the likes of Cuba in the offing, travel experts, including the Mirror's John Honeywell, believe that more holidaymakers will be buying travel insurance for over 50 and heading on an ocean or river cruise in 2015.
Check out the article on the top cruise holiday destinations for 2015 to see what takes your fancy.
Image Credit: Nitin Vyas (flickr.com)