The top cruise holiday destinations for 2015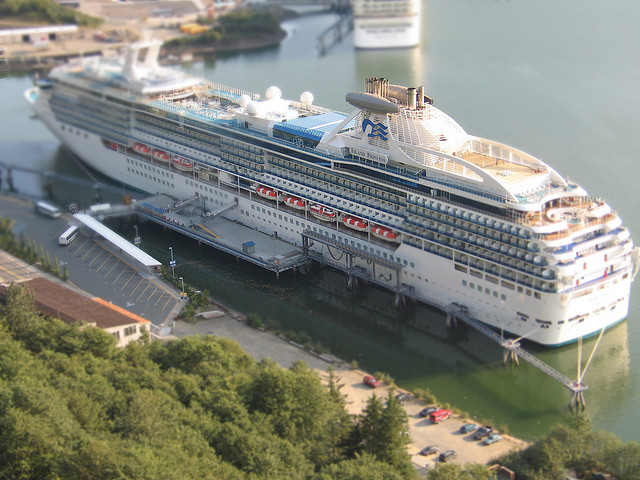 The Telegraph has compiled a list of what it thinks will be the top 10 cruise holiday destinations for 2015.
So get cruise travel insurance arranged and take a look at our top five cruise destinations from the Telegraph list.
Germany
Boasting the Elbe, Rhine, Main and Moselle rivers, Germany is a hugely popular river cruise destination with thousands of visitors attracted by the country's stunning scenery and cities. 2015 will not only mark 70 years since the end of the Second World War, it will also be the 25th anniversary of West and East Germany uniting as one.
Japan
The Telegraph article also names Japan as one of the best cruise destinations for 2015 as not only will going on a cruise in Japan be relatively cheap, but the article notes that visitors will get to see "lesser-visited destinations".
Comprising of 6,850 islands, a range of fantastic cities to explore and a fascinating history, it really is no surprise that Japan has made it onto the list.
Cuba
The news that the US and Cuba are looking to repair relations by ending a diplomatic freeze that has stood for over 50 years has put Cuba on almost everyone's travel bucket list.
There are a handful of British cruise lines that sail to Cuba and if you want to see the country's retro cars and colonial architecture before the doors of commercialisation open, then you should travel to Cuba in 2015.
Greenland and Canada
The sea route from Greenland and Canada, also known as the Northwest Passage, also features on the list and follows in the footsteps of the ill-fated Arctic Expedition of Sir John Franklin, which aimed to sail the last unexplored area of the passage.
Expect to see stunning ice landscapes and hear details about the expedition during a cruise to the region.
France
Not only is it easy to get one trip travel insurance to France, but the country is home to some of the finest river cruises. Cruises offer passengers relaxed trips to beautiful vineyards and iconic French towns and cities and are ideal for any wine lovers.
Image Credit: Chip Harlan, Romtomtom (flickr.com)