2015 could mean a £300-a-year boost in pensions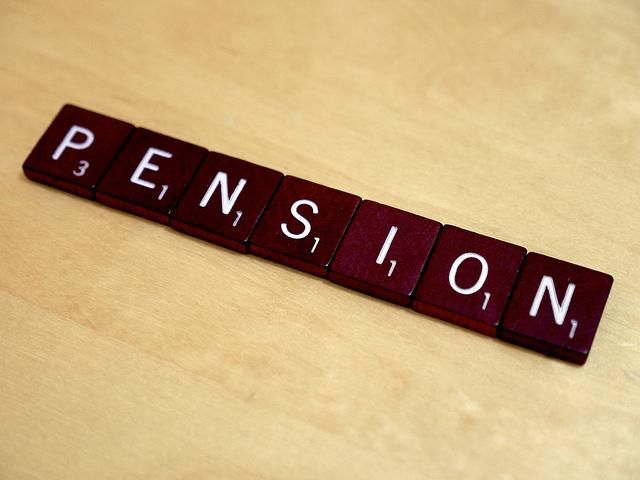 Despite 2014 seeing a 7 per cent fall in annuity rates, many experts are predicting 2015 to bring with it a £300-a-year pension boost.
Pension savers every year convert their money into retirement income by purchasing annuity, which is a type of insurance plan that pays pensioners small amounts of income until the policyholder's death, but their income has been falling due to a drop in annuity rates.
At the beginning of 2014, annuity rates started on a high as the benchmark annuity was paying female pensioners aged 60 plus and male pensioners aged 65 and over £5,317 a year for every £100,000 invested, but this fell to £4,957 a year at the end of 2014.
Bonds expected to rise next year
According to many experts, annual income insurers will give pensioners more money in 2015 and this could mean that pensioners have more spare cash to spend on hobbies, holidays and the relevant over 65 travel insurance policies that are needed.
Billy Burrows of Key Retirement Solutions, a pension firm, told the Telegraph, "My best guess that yields will bounce back during 2015, so we can expect annuity rates to return to the levels seen at the beginning of the year (2014). This might mean that for very £100,000 invested the annuity income should increase by about £300 a year."
Despite these forecasts people have been warned not to expect a sudden rise in annuity rates and instead should expect to see a higher rate towards the end of 2015.
The article on the Telegraph website also reveals that in 2014 the number of people shopping around for annuity rates fell, while insurers have generally kept annuity rates lower than in previous years to keep in line with their competitors.
The piece also states that retirement planners still feel that annuities are the best way to generate pension income this year.
Retirement planners also advised people that will reach the state pension age in 2015 to avoid taking their state pension immediately and instead buy an annuity with their private pension as retirees can live off their private pension and forgo their state pension, which in turn will give them a larger income overall and increasing the likelihood that pensioners can afford to take out multi trip travel insurance and head on that dream holiday they have always wanted to go on.
Image Credit: Simon Cunningham (flickr.com)