What to Consider When Booking a Flight on a Low Cost Airline
With so many budget airlines offering great deals, what do travellers need to know before booking their tickets?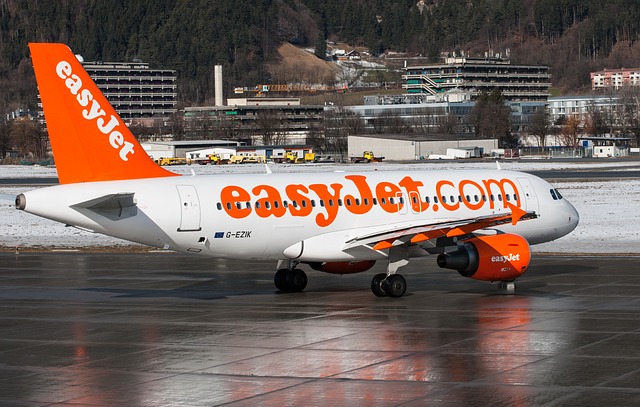 Just a few decades ago, air travel was reserved for the privileged few who could afford it. It couldn't be a more different story now. With the rise of so many low cost 'budget' airlines, almost anyone can jet off on a foreign holiday. Companies such as Ryanair and EasyJet have seen their profits soar as more and more of us decide to fly on the cheap. So with the popularity of these airlines at an all-time high, is there anything a traveller who has never flown with a budget airline needs to know?
Hidden extra costs
Some cheap airlines promise you incredible deals of a return ticket for as little as thirty pounds, which sounds almost too good be true. While airlines don't lie about their prices, adverts don't usually mention the additional charges that customers discover when they are halfway through the booking process. Things such as priority boarding, choosing a set near the front of the plane and changing the name on your ticket can all incur extra costs. Keeping an eye on these will help you to figure out how much you're really spending.
Baggage restrictions
If you're travelling light, then consider just taking hand luggage rather than checking in a case for the hold. Most budget airlines charge you for hold luggage while carry-on bags are free. Just be aware that while your hand luggage doesn't come with a charge, it does need to adhere to weight restrictions. Check what your airline's regulations are before you travel, or you could end up forking out at the airport!
Check in before you go to the airport
Don't forget to check in online and print your boarding pass before you fly, or you could end up paying a hefty price at the check-in desk. Airlines have been known to charge quite a lot for this – although some are making changes to offer customers a better deal. Still, it's worth making sure that there's ink in your printer before you leave for the airport.
Don't expect luxury
While more expensive airlines offer a more inclusive service, flying with a low cost airline is usually a no-frills affair. They don't often serve complimentary food on board, so you will need to factor in the cost of eating en route. You're also unlikely to have access to in-flight entertainment. Considering that most budget airlines only offer short flights, the prospect of this won't put off too many travellers.
Insurance can offer great value for money too
Providing you read the small print and do everything possible to drive down those additional charges, flying with a budget airline can be seriously cost effective – and it's not just flying that doesn't have to break the bank. Our single trip travel insurance will cover a wide range of eventualities – and children and grandchildren even be covered for free with an accompanying adult!
Shop around before you buy
It's important to shop around a little to make sure you're getting the best deal. Comparison sites are a great way of seeing which cheap tickets are available for your trip. With air travel now such good value, you'll be sure to find yourself with some extra cash to make your holiday that little bit more special. So now that you know what to expect, there's nothing stopping you from getting a great deal on your flights!
Image Credit: Pixabay.com