15 Days to Go: top Christmas gifts to give the traveller in your family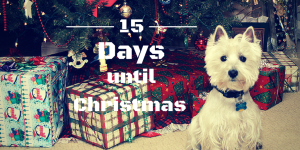 Most people have that one travel addict on their Christmas list that can often be difficult to buy for and in Part Five of our special Christmas Countdown series of features we have compiled a list of gifts that every traveller would love to have.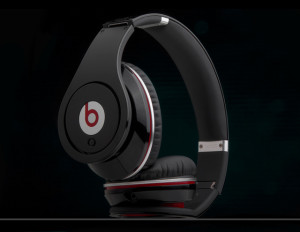 Beats by Dre Studio
Flights, cruises, train and bus journeys can often be a boring experience for the intrepid traveller, but Beats by Dre Studio Wireless headphones will make the journey that bit more fun as they can listen to their favourite tunes.
With some headphones costing as much as £329.95, the Beats headphones don't come cheap, but just think; never again will a traveller need to use the standard airline headphones or listen to that screaming toddler on the plane.
The Dre Studio Wireless headphones are also rechargeable and are therefore perfect during a long journey.
Collapsible kettle
While taking out single trip travel insurance would come as one of the best presents a traveller could receive, buying a collapsible kettle would be right up there too.
For a traveller (especially for us Brits) knowing that a cup of tea or coffee is always on hand can often be a life-saver, especially if you are trekking in a tropical jungle or are skiing in the Alps!
The beauty of a collapsible kettle is that it is suitcase-friendly and can even fit in a bag that a traveller is taking on a day trip.
The Vacanza by Outwell Smart Kettle, which is sold at Halfords, for example, is 4.5cm x 15.5cm and can serve at least four cups of tea or coffee.
Scratch Off World Map Poster
Invented by Luckies of London, Scratch Maps are a great gift for a traveller to keep tabs on where they have or haven't been, particularly if they have an annual travel insurance policy and are always jetting off to somewhere new!
The map, which is sold on iwantoneofthose.com, has a gold foil top layer and once someone has visited a country they can scratch off the layer to reveal some interesting details about that particular country.
Check back every Monday, Wednesday and Friday until the big day for the rest of our Christmas Countdown!
Image Credit: Randy Robertson, Adrian Michael (flickr.com)