1 Day to Go: Christmas Dinner guide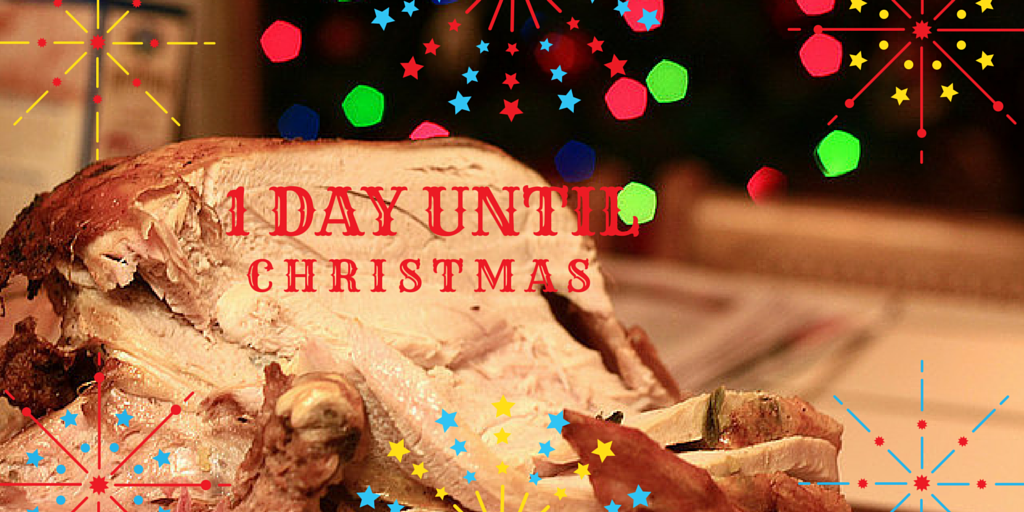 When it comes to cooking the dinner on Christmas Day the pressure is really on and in the last of our Christmas Countdown features we take you through a guide to creating the perfect spread.
Whether you have taken out travel insurance for the over 50s and are preparing Christmas dinner on your holiday abroad or you are cooking Christmas dinner for your family at home, this guide should help you avoid a nightmare on the big day.
Christmas Eve preparations
Peel all vegetables tonight and place turkey neck and giblets in a saucepan with a chopped carrot, onion and celery stick, two bay leaves, a few sprigs of fresh thyme and 600ml cold water. Cover it up and cook for 30 minutes.
Christmas Day preparations
1. It's Christmas Day and after opening all of your great presents up you should pre-heat your oven to 180°C.
2. Rub the turkey with a layer of salt and pepper, and cover with some foil before putting in the oven. Take note that if the turkey takes up the entire oven then you should put in your roast potatoes and parsnips first as they will only take 40 minutes to cook.
3. Even if you have got single cover travel insurance and have travelled away this Christmas, something that has to be included in your Christmas dinner are pigs in blankets and these should be prepared next, along with the stuffing, to be put in the oven later.
4. After around two hours check the turkey and start spooning the turkey juices over the turkey whilst in the oven.
5. Baste the turkey some more and after approximately four hours of cooking the foil on the turkey should be removed and the turkey's juices poured into a jug.
6. About 30 minutes later and the turkey should be cooked and ready to eat, so use a meat thermometer and check the temperature of the turkey is around the 82°C mark. If the turkey is not ready stick it in the oven again and check it regularly. Once it's done, take it out of the oven and leave to rest for 30 minutes.
7.Cook the pigs in blanket and stuffing, which should take around 20-30 minutes.
8. Reheat potatoes and parsnips and put vegetables on to boil. Brussel sprouts, broccoli and frozen peas should take about 10 minutes.
9. Make the gravy.
10. Now it's time to tuck into your Christmas dinner!
If you want to find out how the celebrity chefs cook their Christmas Day meals then check out this article from the Express.
Image Credit: Seabamirum (flickr.com)