A third of children are still taken out of school for holidays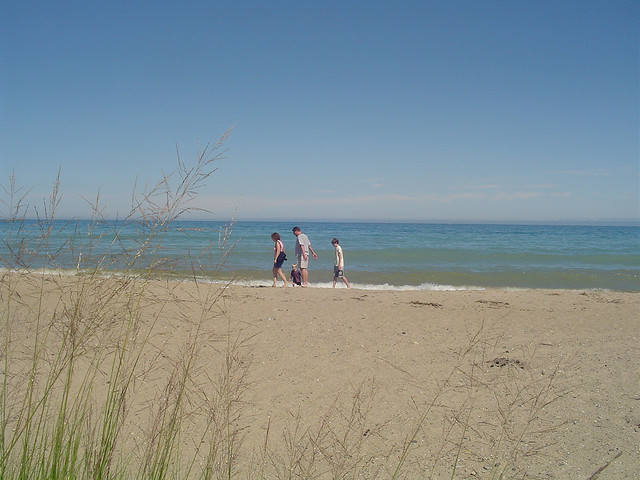 Parents are still continuing to take their children out of school in order to save money on holidays, even though fines for parents were introduced last year. A survey discovered that more than a third of parents still take a holiday during term time in order to avoid a hike in prices.
Parents can save more than £300 by taking a holiday in term time
Hundreds of pounds can be saved by going on a holiday in off-peak periods, which seems to be more appealing than the potential fines parents may face, which are often much less expensive. Parents can be fined £60 if their children misses classes, although this doubles to £120 if not paid in 21 days.
Halifax conducted a survey, which discovered that only 14 per cent of 4,500 parents had been made to pay a penalty. 36 per cent of those surveyed admitted to taking their children on holiday during term time, with 28 per cent agreeing that they had done so in order to save money.
However, it is possible to save money in other ways, with those purchasing comprehensive over 50s travel insurance provided with cover for children and grandchildren under the age of 18 completely free. Also, tourists taking a holiday this February half term will benefit from the weakened Euro, with holiday spending money set to go much further.
An article written by the Daily Mirror gives examples of the differing prices of holiday packages, stating that a family of four could save up to a third by taking a trip to the Gran Canaria just one week before the summer break. The holiday would cost £820 per family member at the end of July, which is compared with just £629 for the same trip just seven days earlier.
This is also the same for those taking a staycation, with four nights in a UK holiday lodge costing £949 at the end of July, in comparison to the £639 cost earlier in the month.
Image Credit: Michael 1952 (Flickr.com)