Nine-year high for pound against the Euro means cheaper European holidays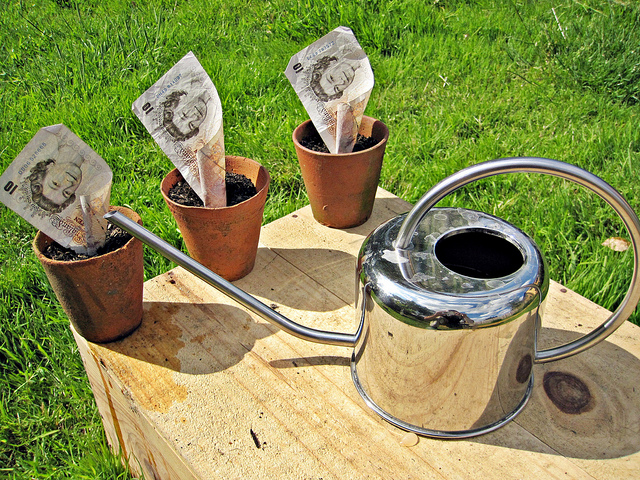 The news just keeps getting better for British holidaymakers as the pound sterling has reached a nine-year high against the Euro.
Not only are British travellers seeing their cash go further within countries that are in the Euro, but other popular holiday destinations such as Greece, Portugal and Spain have been slashing their prices too.
With money exchanges offering Brits around €1.39 to the pound, which is a 15 per cent rise on March 2014, it now seems to be the ideal time to take out a travel insurance policy and jet-off on holiday.
Pound could surpass €1.5
Travel experts have said that the pound may continue to soar and could eventually top the 1.5 Euro mark.
Bob Atkinson, a travel expert at TravelSupermarket, told the Daily Express, "British travellers going to euro destinations like Spain can either bag a real bargain break, or spend more but see their money go so much further.
"You could definitely save hundreds of pounds overall compared to booking the same holiday this time last year."
The Holiday Travel report from the Post Office also found that prices for drinks, meals and entertainment have been slashed.
The study revealed that the Algarve in Portugal boasts the best deals for Brits as a basket of goods will on average cost £33. Other popular holiday destinations like Crete have also seen prices for food, drink and entertainment fall by 20 per cent compared to the same period last year.
Abta's Sean Tipton added, "The pound is at a nine-year high now but because of the economic problems in the eurozone the day-to-day prices are coming down."
This is great news for everyone, especially for pensioners and those that are retired as they can get their over 75 travel cover and jet-off to a European holiday destination without going through the rigmarole of having to book it off of work; they can make the most of these exchange rates immediately.
Travel experts are also urging British holidaymakers who are intending to go on holiday later in the year to take advantage of the strong pound by purchasing Euros now for use later in the year.
Image Credit: Images Money (flickr.com)