New pension changes could see doctors and dentists retire early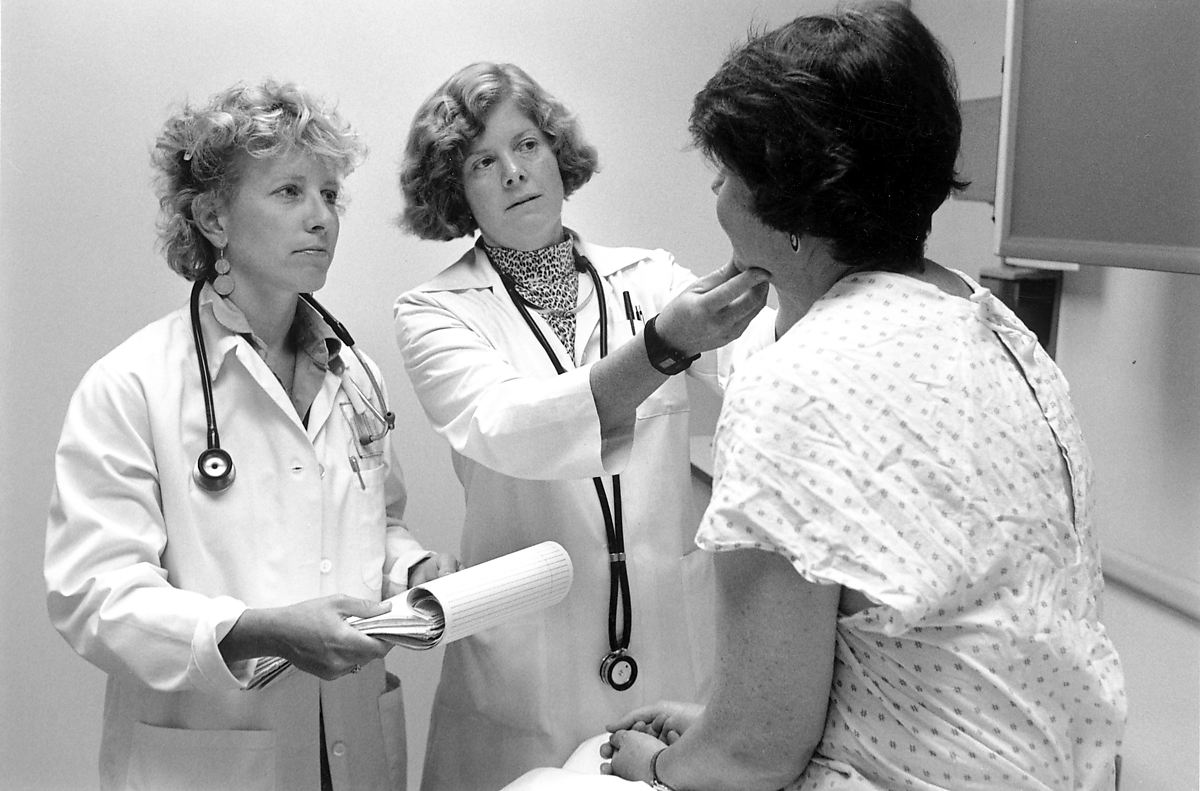 A new report has found that thousands of doctors and dentists will take early retirement as a result of new pension rules that are set to be introduced in 2016.
Bishop Fleming, who are an accountancy firm that specialises in the financial affairs of medical professionals, recently discovered in a new study that as a result of the lifetime pension's limit being reduced to £1 million from £1.25 million in 2016; thousands of dentists, GPs and consultants will take early retirement.
The new £1 million lifetime limit will stop senior medical staff from building their retirement fund as pension money that surpasses this limit will be accountable for a 55% tax bill and with many senior medical professionals expected to surpass this limit before the age of 60 it could see them take early retirement and take out over 50s travel insurance and jet-off on their dream holiday.
The NHS could see a shortfall in medical professionals
The research by Bishop Fleming found that workers whose defined benefit pension is over £50,000 a year could pass the £1 million lifetime limit before their retirement age. With over 16,000 GPs earning more than £100,000 a year the introduction of these new pension rules could affect them and have a detrimental impact on the NHS.
Speaking in an article on the Telegraph website, Tim Godfrey, who is head of Bishop Fleming's healthcare team, said, "I understand why the Government introduced these new pension rules, but everything in life can have unintended consequences.
"On this occasion, at a time when politicians are on the General Election campaign trail, the danger is that the NHS will see an exit of much-needed experienced GPs, consultants, and dentists".
This latest news comes after the rules for accessing retirement funds for over-55s were changed at the beginning of April.
These changes have seen many people across the UK take-out their retirement funds and spend it on travel insurance for worldwide cruises and other dream holidays as well as buying new holiday homes and new cars.
Image Credit: Seattle Municipal Archives (flickr.com)