Will new EU laws affect your chances of buying a holiday home overseas?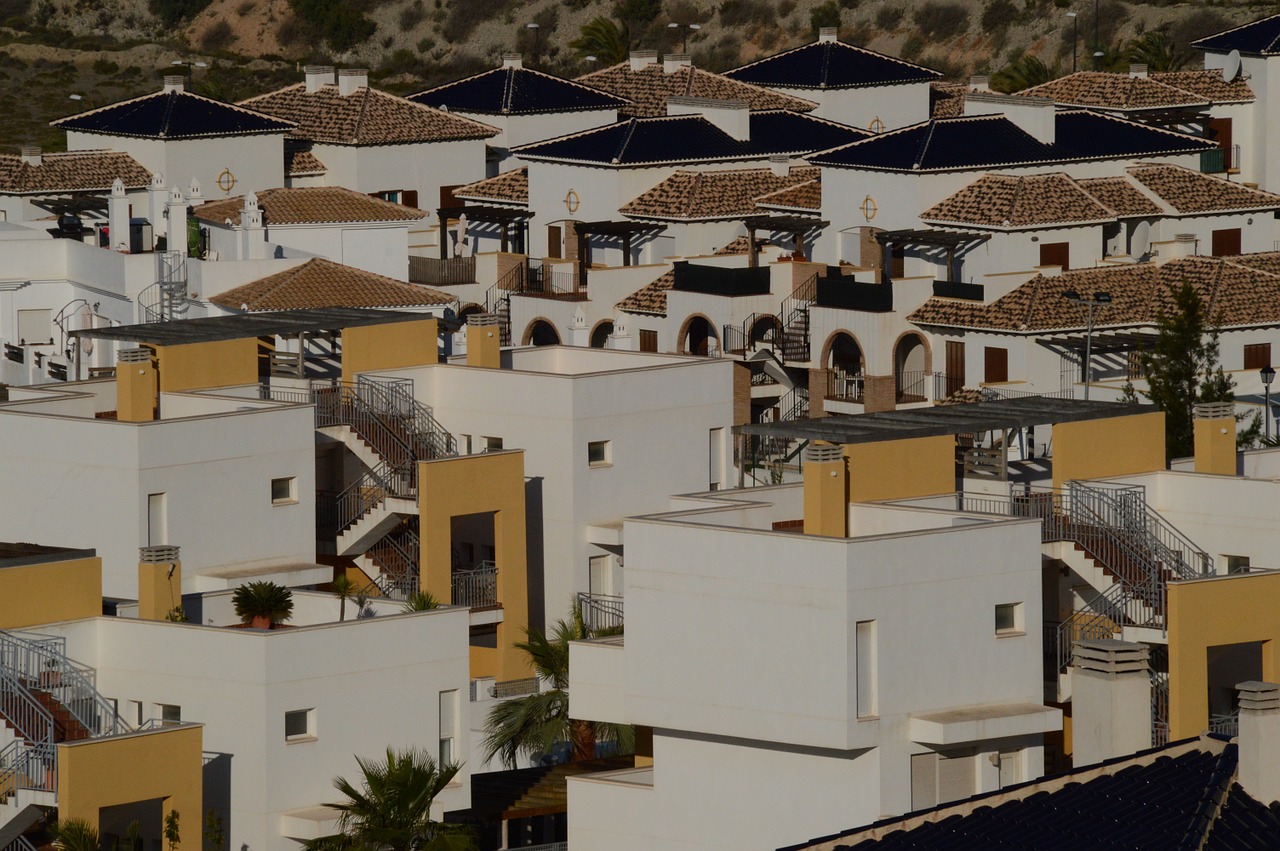 New regulations introduced by the European Union could make it more difficult for British workers to buy holiday homes abroad.
Brits have long been attracted to holiday homes on the continent. Sun, sea and sand, combined with cheap property prices have made countries like France and Spain a mecca for expats. However, it is feared that new EU laws coming into force next year will make it more difficult for British workers to buy their dream place in the sun. From next March, workers who receive any income in a foreign currency will find it more difficult to get a mortgage on a holiday home abroad. This has been revealed by the Financial Conduct Authority's interpretation of new legislation introduced by the EU.
The Mortgage Credit Directive
The Mortgage Credit Directive, as this new legislation has been named, will include a range of new requirements for firms that offer 'foreign currency mortgages'. According to the Financial Conduct Authority's interpretation, this will primarily affect two groups:
Those who have loans in a currency that differs from their income.
Those whose loans are in a different currency from that of the country where they are resident.
If interest rates between the two given currencies fluctuate by 20% or more, the new legislation will force lenders to offer borrowers the option to switch the mortgage to the same currency as either their earnings or their country of residence.
Switching currency: expensive and risky for lenders
Experts believe that this process of switching would be extremely costly for the lenders. It would also increase their risk, with a potential mismatch between the currency of the asset and the liability. The fear is that this increased cost and risk will ultimately prevent lenders from offering foreign currency mortgages. Already, Nationwide has said that it will no longer take foreign income into consideration when advancing loans. It is expected that others will follow suit.
Foreign currency mortgages will only be offered by specialist lenders
Paul Broadhead, Head of Mortgage Policy at the Building Societies Association, has told The Daily Mail that the "cost and complexity" of the application process will mean that "lending in another currency will become a product only offered by specialist lenders as the underwriting will be pretty onerous." He also stages that this legislation is an example of an EU Directive "not being appropriate for all mortgage markets across 28 member states."
Is this an end to cheap holiday homes?
Favourable mortgages, cheap property prices and strong exchange rates have traditionally made Europe a popular location for Brits looking to buy a holiday home abroad. France has been especially attractive, with recent reports suggesting that it is 25% cheaper to buy a property in the country than it was a year ago. However, if banks begin to withdraw foreign currency mortgages, it could well signal an end to affordable holiday homes for many. So, if you're looking for a permanent home abroad (unlike this lady, who forks out thousands of dollars a year to live on a cruise ship!) then buying in cash could, unfortunately, be the only way forward.
Image Credit: Pixabay.com