Our new campaign with Peter Stringfellow has hit the news…
Have you seen our new TV advert featuring Peter Stringfellow? Wondering why Peter decided to be a part of our campaign?
In recent interviews in the national press Peter has spoken about the campaign and his reasons for getting involved…
In the Mail on Sunday (published 17th January 2016) Peter has said…'I may be 75 but I still want to travel' and goes on to discuss travel insurance through the article which you can read here.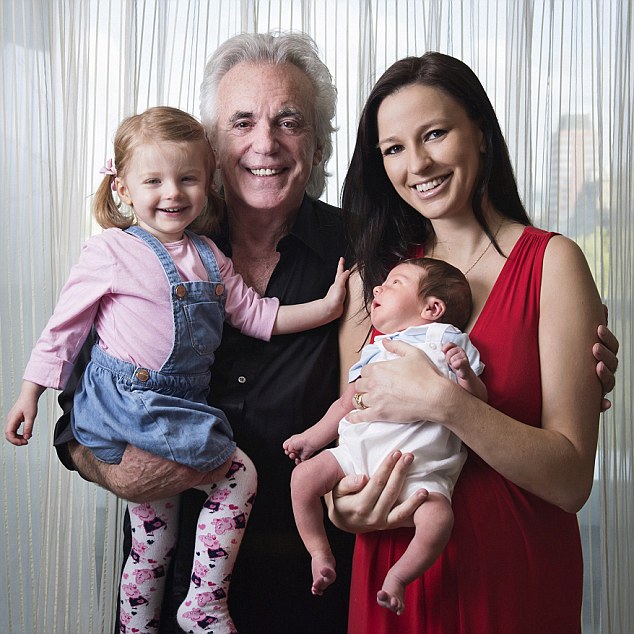 Following on from this in the Daily Express (published 19th January 2016) Peter has spoken about his own health scares and the reasons behind him fronting our campaign – read the full article here.
Both articles show why living life to the full is so important…the question is Are you a little bit Avanti?