Calbuco volcano eruption in Chile could cause travel problems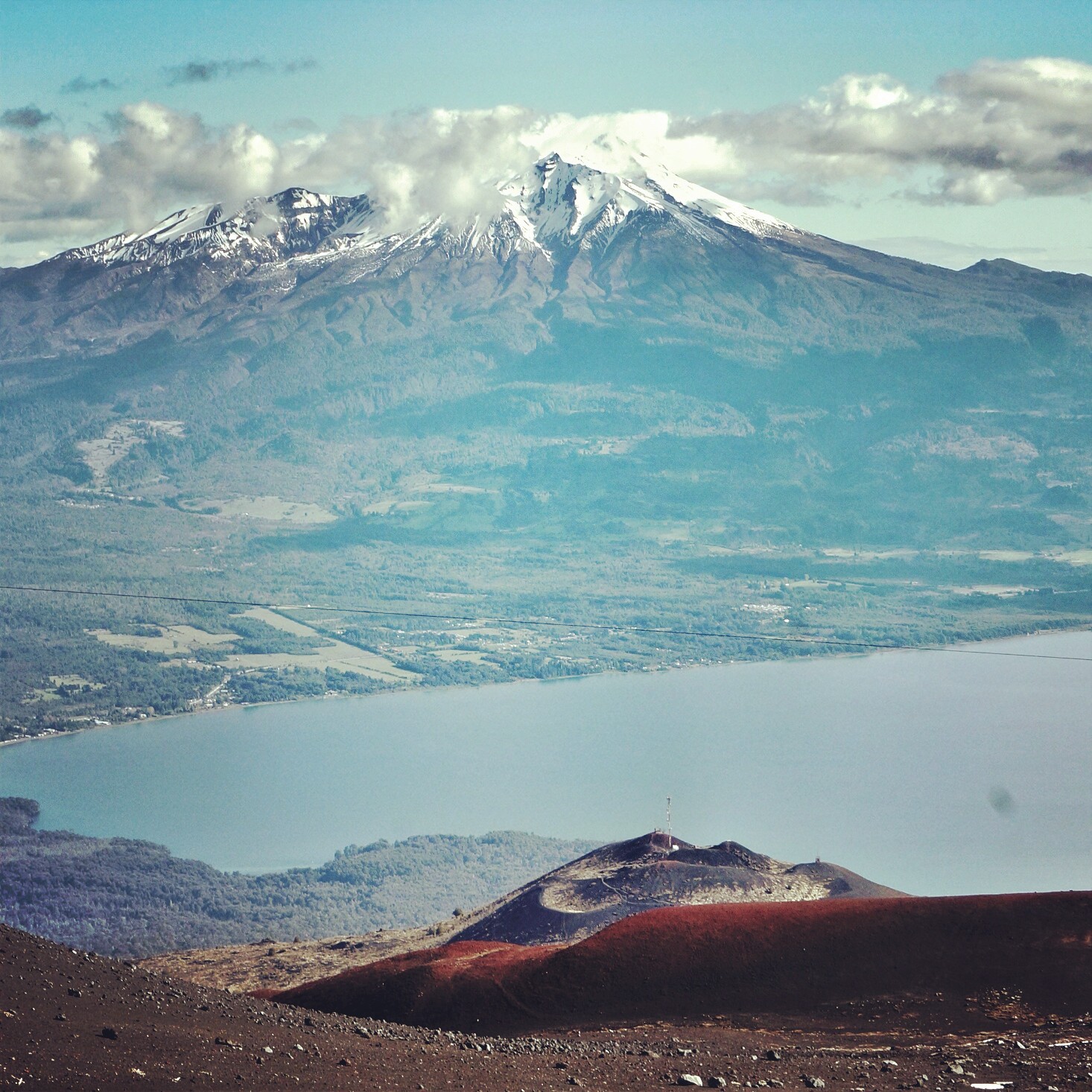 Earlier this week, the Calbuco volcano in the south of Chile erupted for the first time in over 42 years, resulting in large plumes of smoke and ash shooting into the sky. A second eruption followed that saw red hot rocks being flung skywards and a volcanic lightning display being created.
Due to the ash from the volcano reaching over six miles high in the sky, the provinces of Rio Negro and Neuquén have been affected, and some flights to Chile have been delayed or cancelled.
Anyone travelling to South America has been advised to check their multi trip travel insurance policy to see if they are covered should their flight be cancelled or delayed. At Avanti Travelcare, we offer our customers a deluxe travel insurance policy that covers claims for delayed departures due to ash clouds, but all our policyholders travelling to Chile should check their full terms and conditions before travelling.
Argentina affected by ash cloud
An article on Weather.com also revealed that as well as Chile being affected by the volcanic eruption, parts of Argentina have reported ash falling, with the Argentinian meteorological service stating that the ash cloud has reached heights of 40,000 feet into the air.
The UK government's foreign travel advice service has told holidaymakers flying to the country to check with the airline they are flying with to see if their flight has been affected. Holidaymakers travelling to Chile, Argentina and other parts of South America have been advised to monitor local media reports and listen to advice from local authorities.
No injuries have been reported as a result of the volcanic eruption, although around 4,000 people had to be evacuated from nearby towns and cities in Chile to protect them from the dangerous gas and ash that has been released from Calbuco.
The travel advice team from the government has also warned those who are travelling to Argentina or other parts of South America to take out a type of medical travel insurance that covers yellow fever and some other diseases that are common in some parts of the country.
Image Credit: Miguel Vera León (flickr.com)