Brits set to spend more on holidays this year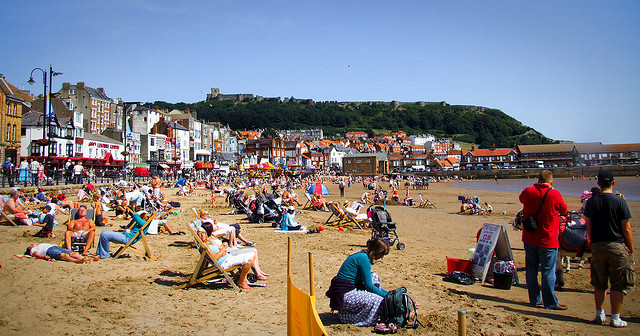 A new study from TripAdvisor has revealed that 4 in 10 holidaymakers from across the globe are planning to spend more money on holidays this year than ever before.
The study also found that Brits going on a single trip abroad as well as those going on many trips will this year have an average budget of £5,500 for their holiday – an 8 per cent rise on the average annual holiday budget from last year.
The study, which was conducted by research business Ipsos, analysed over 44,000 responses from holidaymakers across the world, including 3,735 from the UK.
The results show that British holidaymakers are amongst the top five in the world for expected annual spend in 2015 and are in the company of travellers from Switzerland, Australia, New Zealand and the US.
The research also found that only holidaymakers from Greece and Russia were intending to decrease their holiday spend in 2015.
More Brits likely to go on long-haul trips
The results from the TripAdvisor study also found that 38 per cent of UK travellers are more likely to up their budgets to enable them to go on a long-haul trip. This is more than the average traveller from the rest of the world (32 per cent).
In terms of dream destinations the research revealed that Australia and New Zealand were still at the top of most UK travellers' bucket lists, although less than 1 in 20 visited either country in 2014 and only 9 per cent said that they are planning to travel to the countries over the next year.
The research also discovered that domestic travel is popular, with many people using their travel insurance from UK providers to go on relatively local holidays rather than holidays abroad. In fact 49 per cent of all holidays taken by Brits were domestic holidays.
In an article on Travolution, Barbara Messing, the chief marketing officer of TripAdvisor, said, "The TripBarometer report paints a positive picture for travel this year, with travellers twice as likely to be increasing their holiday budgets than cutting their spending."
Image Credit: Andrew Booth (flickr.com)